UN: Reported alien ambassador role is "nonsense"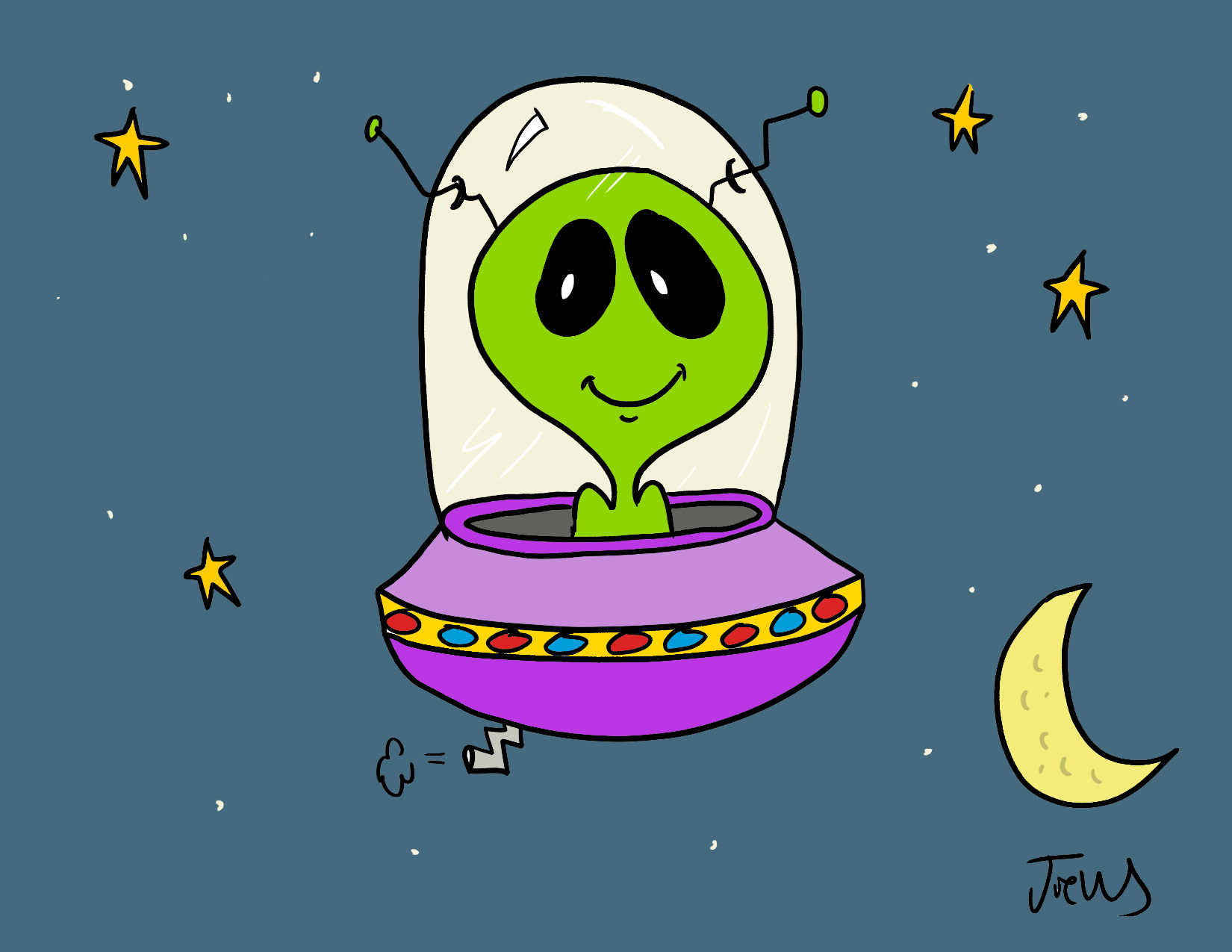 The United Nations have said they will not be appointing an 'alien ambassador' who would be in charge of making contact with extra terrestrials – as has been claimed.

It had been reported that Mazlan Othman – head of the UN Office for Outer Space Affairs – was to be appointed an ambassador to greet extraterrestrials if and when they contact.
The story which originated the in Sunday Times, but soon spread around the world, claimed the Malaysian astrophysicist would be tasked with co-ordinating humanity's response to alien contact.
However, a UN spokesperson this afternoon told Newslite the story was "nonsense" and insisted there were no current plans to appointment anyone to the role.
Never-mind… we guess this just means any visiting aliens will have to continue asking to be taken to our leader.
The spokesperson said: "The Office for Outer Space Affairs, headed by Mazlan Othman, serves as the secretariat to the United Nations Committee on the Peaceful Uses of Outer Space.
"It carries out activities to promote international cooperation in the peaceful uses of outer space and strengthens the use of space science and technology applications.
"The mandate of the Office for Outer Space Affairs is defined by the United Nations General Assembly and there are no plans to change the current mandate.
"The article in the Sunday Times is nonsense."