The Biggest Gummy Bear in the World is for Sale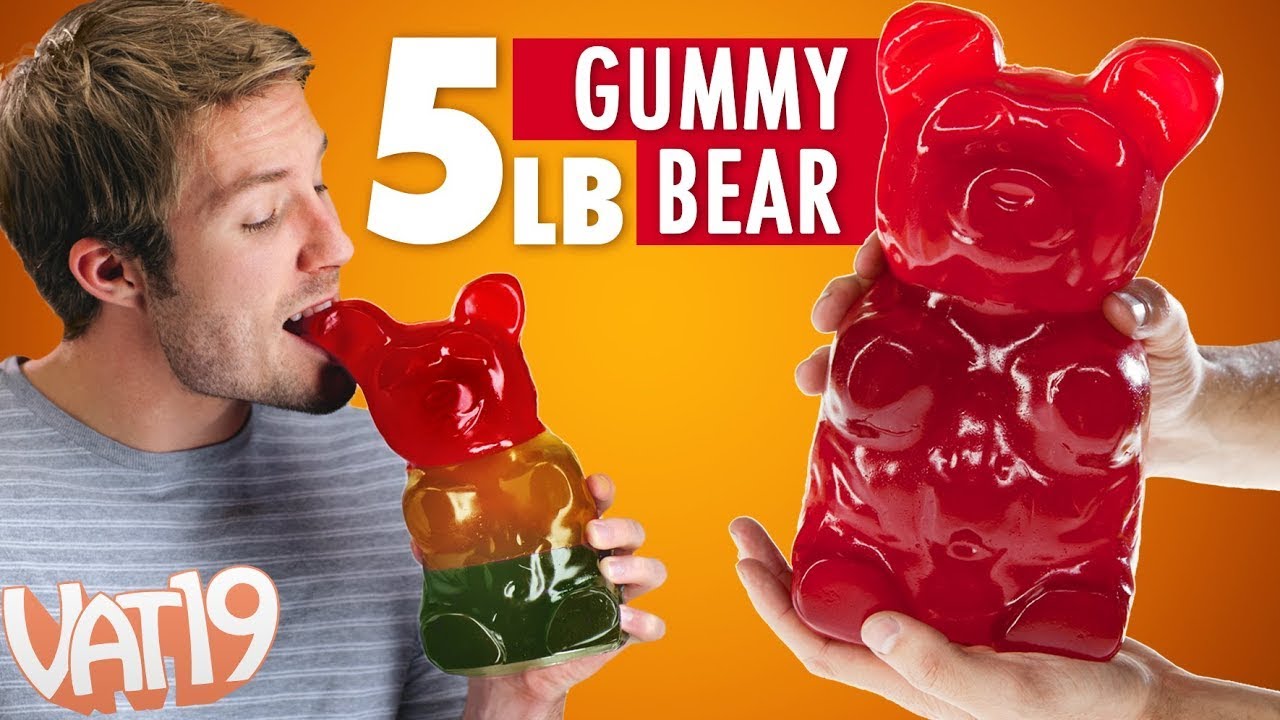 Do you know the Gummy Bears, those delicious gummies made of sugar and MUCH LOVE? Remembering that they are currently known as the "LIONS OF THE CANDY WORLD", despite being bears.
Of course you do, the Americans now know a lot too. One little guy wasn't happy with the size of his Gummy Bear and was always upset that it ran out so he came up with the BRILLIANT IDEA of creating GIANT GUMBA BEARS!
It's my little friend, each gummy bear has about 12,600 calories and corresponds to 1,400 regular-sized gummy bears, but best of all, it's only $30!
Do you believe? only that! If you want to buy, just go to the Vat19 website and buy yours, but I don't believe they deliver worldwide. Currently, it has the flavors: Green Apple, Red Cherry and Blueberry.
The Teddy Bear Developers produced a video to promote it.