The State Attorney General recalls that "any position regarding the amnesty law requires knowing it literally."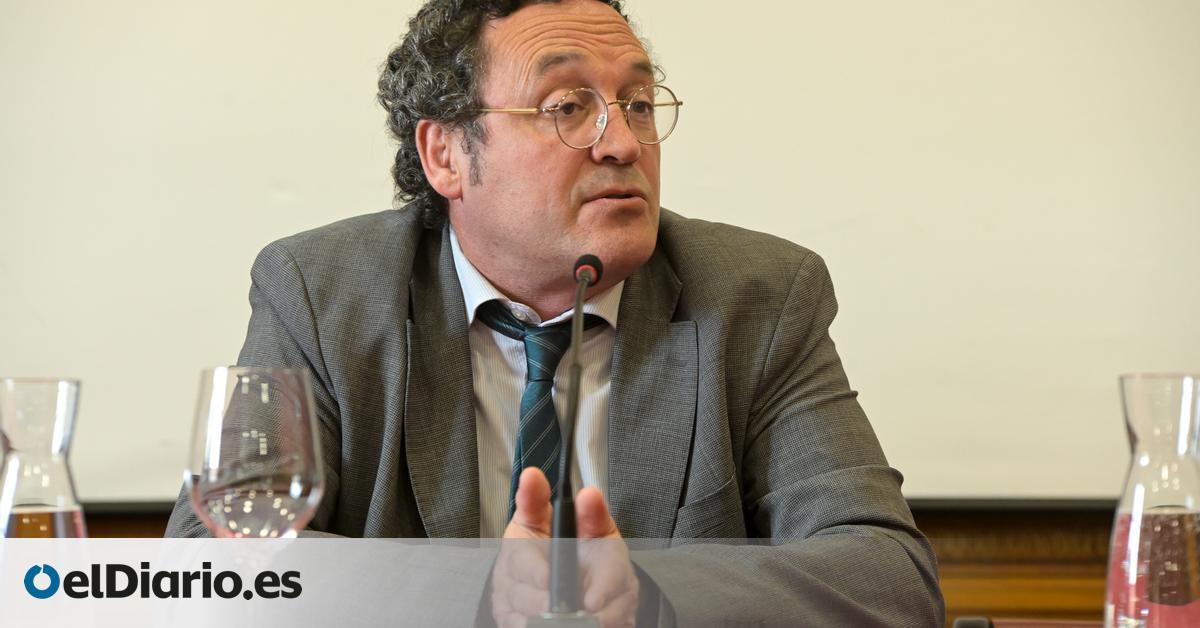 Two days after the prosecutors' associations issued a joint statement to oppose the investiture pact of PSOE and Junts that contemplates the approval of an amnesty law whose details are still unknown, the State Attorney General, Álvaro García Ortiz, recalled this Saturday that "any position of the Public Prosecutor's Office regarding the announced Amnesty Law requires, in any case, to know it literally." In Jerez, during the closing of the congress of the Association of Prosecutors, the most conservative and majority in the race, García Ortiz announced: "The positioning of the public ministry will be done through statutory channels and in the procedures in which the "the legal system demands our intervention."
He then assured that the prosecutor's office and himself "will always ensure the independence of the courts and will seek to satisfy the social interest before them." "It is our constitutional and legal imperative," he concluded his intervention.
García Ortiz's words come at a time of great turmoil in the judicial sector and after the three prosecutors' associations, the Association of Prosecutors, the APIF and the Progressive Union of Prosecutors, of which García Ortiz is a member, issued a statement to show its "absolute rejection of references to lawfare [la guerra sucia que los independentistas atribuyen a una parte del sistema judicial y policial] or judicialization of the policy contained in the document signed between PSOE and Junts for the purpose of the investiture."
"We consider the possible creation of investigative commissions in parliamentary headquarters on judicial proceedings to be inadmissible since it would completely pervert the constitutional system of separation of powers," says the note from the associations.
The two conservative associations of judges went further and denounced "the bankruptcy of the separation of powers." In the political agreement that PSOE and Junts sealed, there is no reference to creating parliamentary investigation commissions to supervise the judges' sentences, but it is committed to expanding the beneficiaries in future modifications of the amnesty law taking into account the result of those parliamentary investigations. already announced about Pegasus and Operation Catalonia. These are two operations where there is evidence of espionage on independence leaders and the use of the Ministry of the Interior in past legislatures to persecute political leaders for their ideas.
In this context, the State Attorney General recommends that the members of the race know the literal text of the amnesty law that is expected to be registered this Monday before taking a position before it.
Source: www.eldiario.es