the left proposes the expropriation and nationalization of energy companies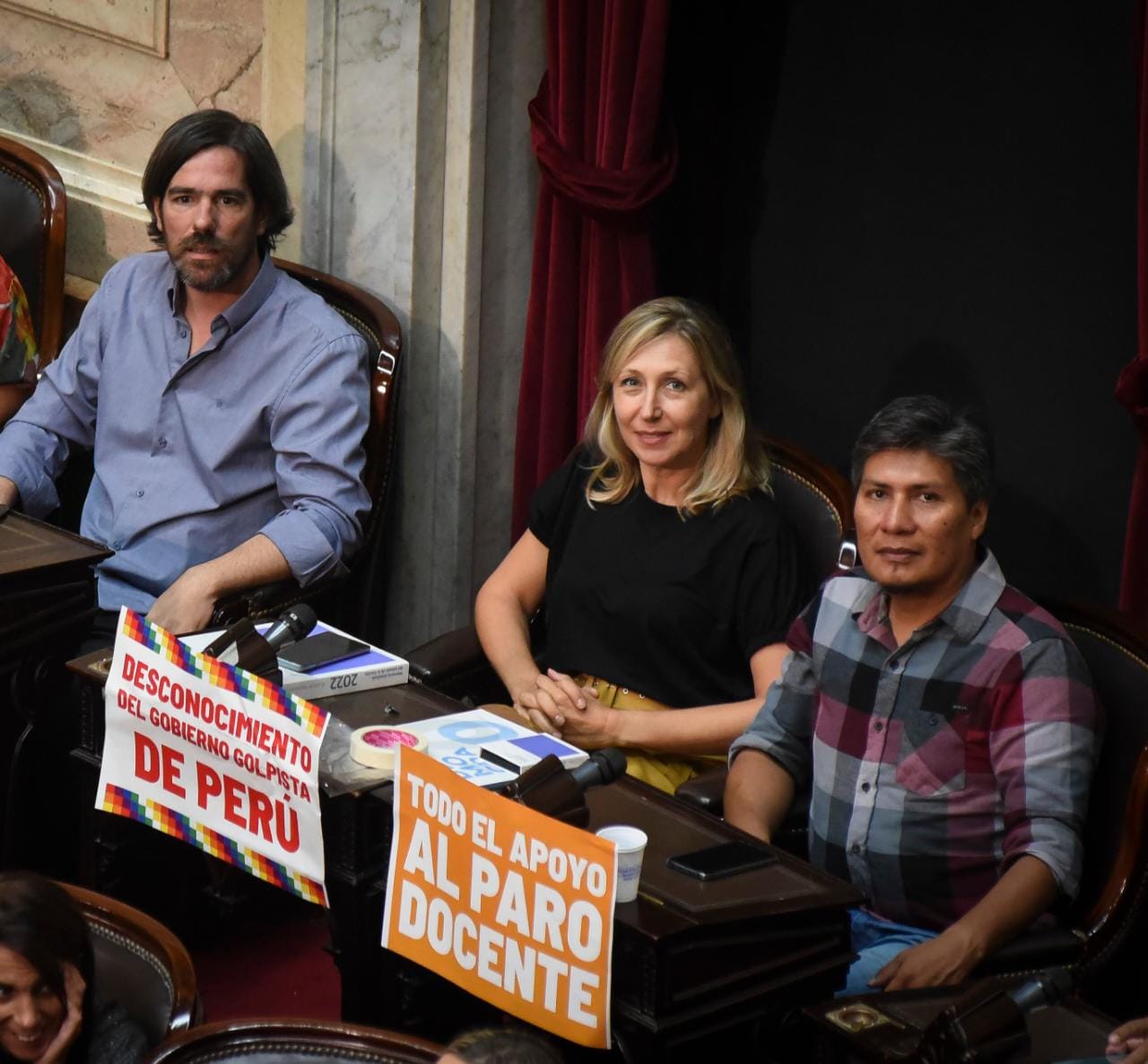 The national energy crisis, which particularly affects the Buenos Aires Metropolitan Area -where 37% of the national population is concentrated-, again affected hundreds of thousands of users with supply cuts at times of the largest wave of heat recorded in history.
The blackout on March 1, originated in the High Voltage Transmission System of the monopoly company (Transener), also exposed this situation: the neglect to guarantee the necessary protections against "incidents", such as the one that caused the half the country will be left without light; the protections that are guaranteed for large companies and consumers; non-compliance with procedures by distributors.
This reality, which extends to the entire country, can only be explained by the lack of investment and maintenance that already dates back more than three decades. This was stated on their social networks Nicholas del Cañowho said that from the benches of the Left Unity Front, "a project that proposes the expropriation and nationalization of the electric power companies" was presented this afternoon.
"We have to put an end to the privatization scam," declared the FIT-Unidad referent. This scam, as the project of the left maintains, has its roots in the military dictatorship: the exorbitant increase in public debt and the defunding of state companies, which created the conditions for future privatization, in which the creditors of the National State would have privileged access to the sale of public companies. "A process led by the International Monetary Fund together with the World Bank and the Inter-American Development Bank, following the guidelines of the Washington Consensus," states the text of the initiative entered in the National Congress.
Today, together with my colleagues from the Left Front, we present a project that proposes the expropriation and nationalization of the electric power companies. We must end the privatization scam. pic.twitter.com/dBVz5XKq68

— Nicolas del Caño (@NicolasdelCano) March 3, 2023
"Today Edesur, Edenor, Edelap, among others, maintain their profits at the cost of job insecurity. No government has ever touched this precious 1990s heritage and on the contrary: the theft of monopolies that speculate with this elementary right continues to be sustained," he said. Del Caño, and highlighted that "our project proposes the annulment of the concessions and the expropriation of the privatized electric power companies, their nationalization and operation under the control of the workers, popular users and technicians." "A thorough investigation into the causes of the energy crisis and, above all, urgent measures to resolve the hardships suffered by the affected population."
Thus, it would be the first step to move towards the formation of a national company, which integrates the entire energy system, including oil and gas resources, "that guarantees service to the entire population and advances towards a transition in the energy matrix sustainable and friendly to the environment.
With this perspective, the bill points out, "we open the debate and make this bill available to workers, popular and technical users, and organizations interested in ending the legacy of privatizations."
Source: www.laizquierdadiario.com