Suspected journalist killed in Paraguay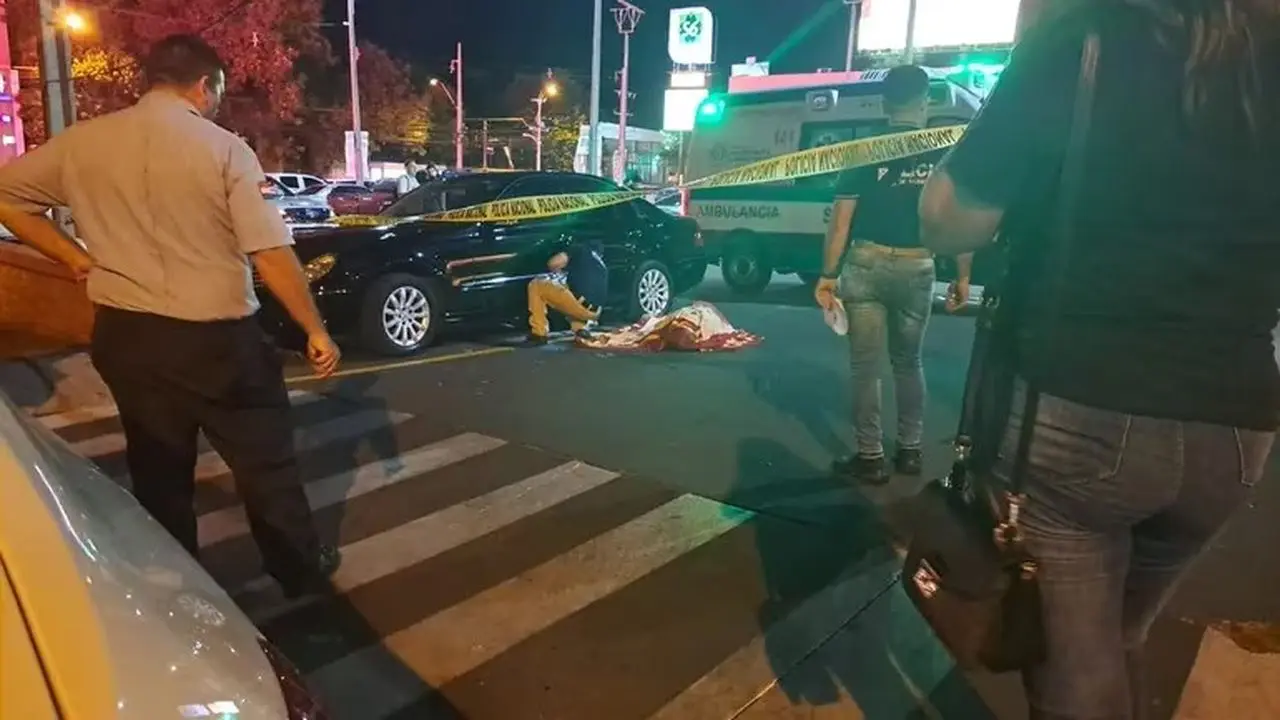 Originally posted on "Midiamax"
The autopsy performed on the body of drug trafficker Ederson Salinas, also known as "Ryguasu" on the border between Pedro Juan Caballero and Ponta Porã, found 34 gunshot wounds. He was executed this Saturday night (25) by gunmen in the parking lot of a supermarket in Asunción.
According to information from the coroner Pablo Lemir and also from the National Police, "Ryguasu" was shot in the head, abdomen and also in other parts of the body. The agents investigating the case are analyzing images that could lead to the gunmen.
According to the local press, witnesses said that the gunmen got out of a white vehicle, approached Ederson, who was waiting for his wife, and shot him. It is worth remembering that a year ago Salinas had survived an attack.
The criminal was wanted by the police for involvement in the death of Brazilian journalist Léo Veras, who was murdered in Pedro Juan Caballero. This was the third attack suffered by Ederson Salinas, who was appointed as one of Minotauro's replacements in the PCC (First Command of the Capital) that operates on the border.
Léo was at home having dinner with his family in Pedro Juan Caballero when men broke into the place. One of the perpetrators stayed in the Jeep model vehicle used in the transport, and three others carried out the attack. As soon as he took the first shots, Leo ran to the back of the residence, a dark area, in an attempt to protect himself, but he was chased.
There, the criminals finished killing him with a total of 12 shots. Then they gagged him. Crime scene videos released shortly after the murder show a white, bloody cloth that was used to cover the journalist's mouth.
Join our WhatsApp group, clicking on this link
Join our Telegram channel, click this link
Source: https://www.diariodocentrodomundo.com.br/suspeito-de-matar-jornalista-e-assassinado-no-paraguai/