the controversial trajectory of Silvio Berlusconi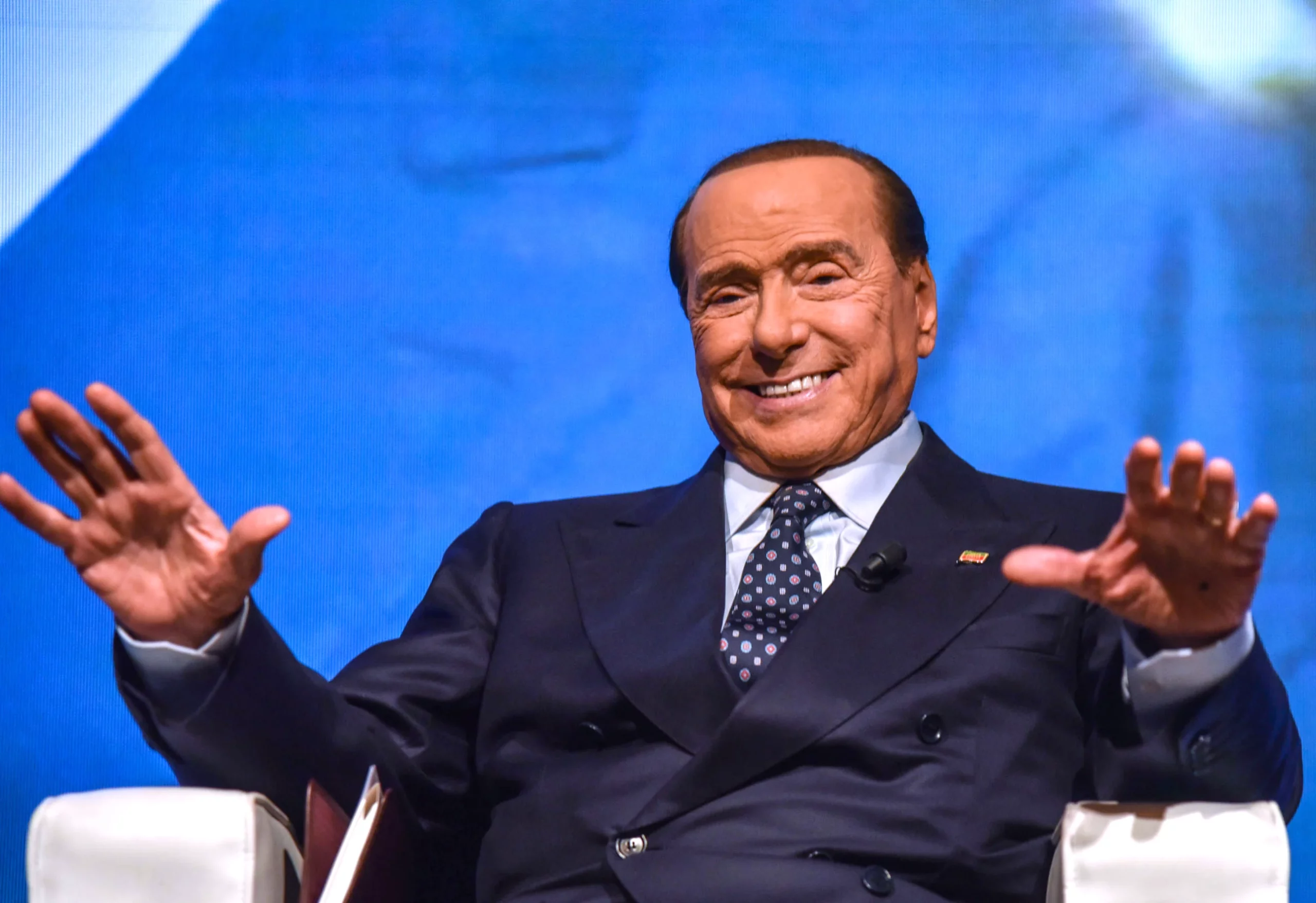 The tycoon and former Prime Minister of Italy Silvio Berlusconi, who died at the age of 86 this Monday (12), had a career full of sexual scandals, accusations of corruption and controversial statements.
Berlusconi, who was elected to four terms as Italy's head of government, founded his own party, Forza Italia, currently in Prime Minister Giorgia Meloni's right-wing coalition. In his political life, the billionaire survived several lawsuits and returned to Parliament as a senator in 2022, aged 85.
Outside of politics, the former prime minister made football history. As president of Milan, he took the team out of pre-bankruptcy and placed them alongside the giants of the sport. Years later, in 2018, he bought Monza and managed to take them from the third division to Serie A.
One of the best-known scandals involving Berlusconi was an accusation in 2010 that he paid to have sex with 17-year-old Moroccan dancer Karima El Mahroug, also known as "Ruby, the thief of hearts". At the time, she withdrew allegations and claimed Berlusconi paid her €60,000 out of "generosity".
It is worth mentioning that, in 2013, the billionaire was found guilty in the case, for prostitution of minors and abuse of political power. The penalty was seven years imprisonment and ineligibility. The tycoon, however, appealed and was acquitted of the crimes the following year.
In 2010, during a motorcycle fair in Milan, the former prime minister said: "Once in a while, I see a pretty girl in the face, [e percebo que] it's better to like pretty girls than to be gay". In the same year, he made a "joke" about the holocaust and was the target of several criticisms.
Already in 2011, the Italian press revealed a series of erotic parties in which Berlusconi took part. The celebrations became known as "bunga-bunga". He also went so far as to say that he was the "Jesus Christ of politics": "I am a patient victim, I put up with everyone, I sacrifice myself for everyone", and stated that his children feel like "Jews persecuted by Hitler".
Join our WhatsApp group, clicking on this link
Join our Telegram channel, click this link
Source: https://www.diariodocentrodomundo.com.br/escandalos-sexuais-e-acusacoes-de-corrupcao-a-polemica-trajetoria-de-silvio-berlusconi/