Swiss banks keep BRL 600 million frozen due to investigations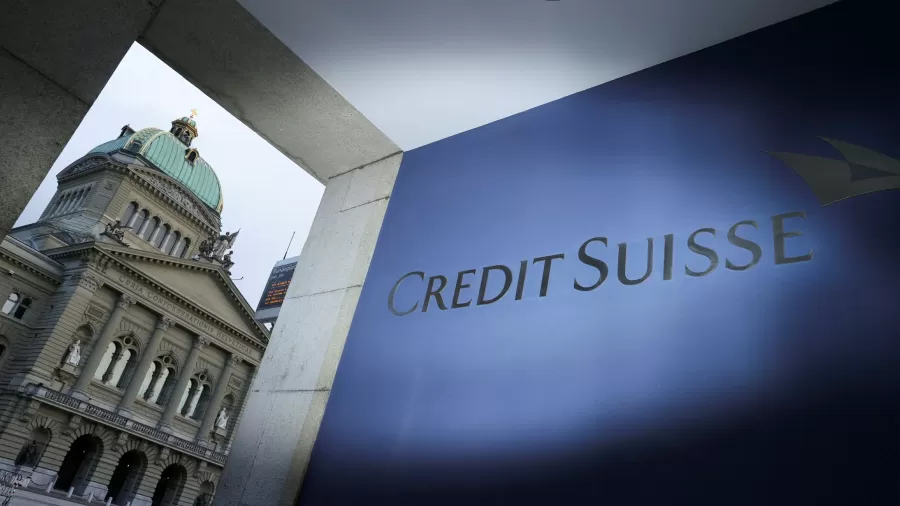 The investigation conducted by Switzerland in relation to the corruption cases of Operation Lava Jato keeps almost R$ 600 million frozen in banks in the European country. The information was provided by columnist Jamil Chade, from UOL.
Data on the values ​​are from the Federal Public Prosecutor's Office in Bern, which confirmed that inquiries continue to be handled, including against Swiss banks, which hold the amounts.
The cooperation between the Swiss and Brazil began in April 2014. Since then, the Swiss MP investigates cases with evidence of money laundering and corruption of public officials, as suspicions were also part of the Swiss Penal Code.
At the height of the Lava Jato operation, the Swiss claimed that more than CHF 1 billion (R$ 5.3 billion) had been frozen, in more than a thousand bank accounts. However, more than nine years later, the Swiss MP reported that "more than CHF 450 million (R$2.4 billion) has been returned to the Brazilian authorities with the consent of the people involved."
In the Petrobras-Odebrecht case, however, "around CHF 110 million (R$591 million) in assets are currently seized in Switzerland under the authority of the Attorney General's Office". This is because, for these amounts to be returned, the suspects need to be ultimately convicted in the country or close agreements in which they agree to surrender their assets.
It is worth noting that the Swiss MP also admitted that he has not yet completed all the procedures and that there are pending cases. "In this complex of investigations, more than 20 criminal cases are currently pending," he said.
Officials in the European country also stated that there are four cases still pending against financial institutions in Switzerland, which are being investigated for their role in the corruption operation. Until the beginning of 2019, four banks had been punished: Credit Suisse, BSI, PKB and Banque Heritage.
Join our WhatsApp group, clicking on this link
Join our Telegram channel, click this link
Source: https://www.diariodocentrodomundo.com.br/lava-jato-bancos-suicos-mantem-r-600-milhoes-congelados-por-inqueritos/