Several detained for the attempted massive vote-by-mail fraud in Melilla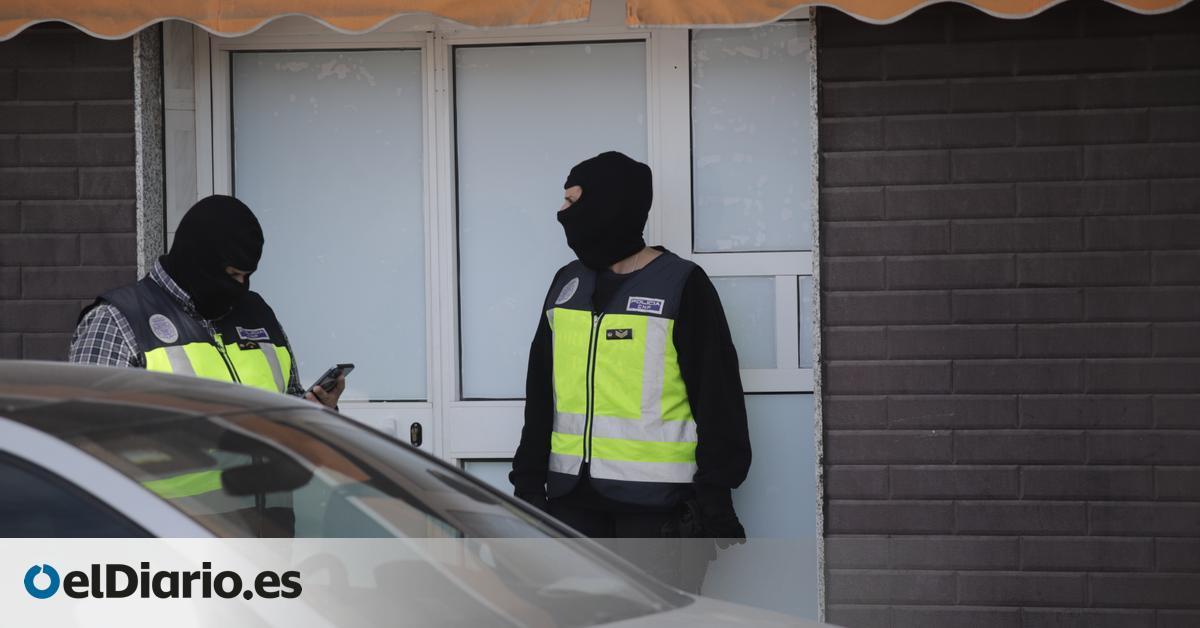 National Police agents have arrested several people for the massive fraud attempt to purchase mail-in ballots in Melilla in an open operation, according to sources from the Corps to elDiario.es
The State Security Forces and Corps have planned several arrests and searches by order of the investigating judge in the case, which is included in the framework of the judicial investigation opened this May and which remains secret.
For more than a week, the Police have controlled the perimeter of the Post Office in the autonomous city to prevent a massive outflow of votes. The agents also escort the postmen who carry the citizens' votes after several of them were robbed and 43 envelopes were stolen, which were later cancelled.
The Electoral Board was also forced to demand the DNI to cast the vote, which, according to the authorities, would have stopped the presentation of ballots in the municipality, which can be presented until May 25.
The Provincial Police Information Brigade had gathered evidence pointing to the leader of the Coalition for Melilla party, Mustafá Aberchán, as the person most responsible for the attempted electoral fraud by mail in the autonomous city, sources of the investigation reported to elDiario.es.
Coalition for Melilla allegedly paid citizens to request their vote by mail and deliver the documentation with the party's ballot at the Post Office. The Zone Electoral Board then detected that the claimants exceeded 10,000, approximately 20% of the population with the right to vote, ten times more than the average in Spain.
It would not be the first case of possible large-scale electoral fraud in Melilla: the city has already registered cases of vote-buying, for which several former leaders were sentenced.
(THERE WILL BE EXTENSION)
Source: www.eldiario.es