Lula will meet with the president of Ukraine in Japan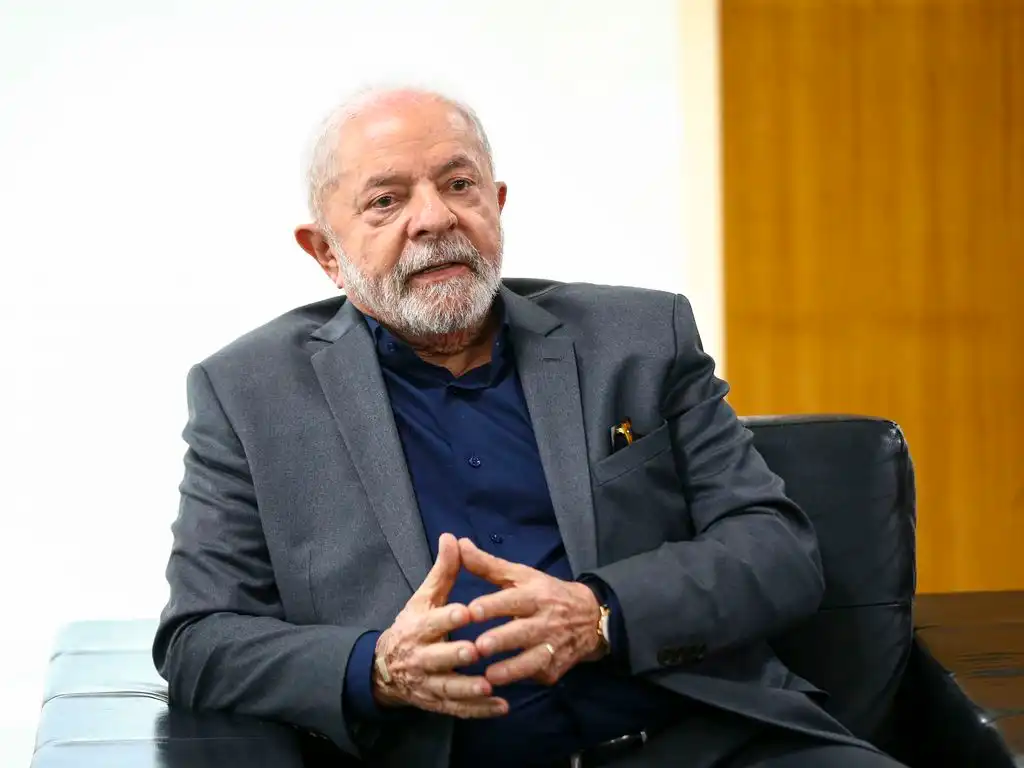 President Luiz Inácio Lula da Silva (PT) will meet with the President of Ukraine, Volodymyr Zelensky, in Hiroshima, Japan. Both participate in the G7 summit. The information was provided by columnist Guilherme Amado, from Metrópoles.
According to Brazilian government sources, the PT's team offered a time for the meeting later this Sunday afternoon (21), at local time, early morning in Brazil.
Earlier, the Presidency's special advisor for international affairs, Celso Amorim, informed that there was "a tendency" for the Brazilian president to meet with Zelensky.
"I am giving an opinion. There is a tendency, as far as possible, for Lula to receive it," Amorim told Globo.
The request for a bilateral meeting with Lula came from the Ukrainian leader. The same request was made by Zelensky to India.
Join our WhatsApp group, clicking on this link
Join our Telegram channel, click this link
Source: https://www.diariodocentrodomundo.com.br/lula-ira-se-reunir-com-presidente-da-ucrania-no-japao/