"Milei poses extreme things, but there is no danger"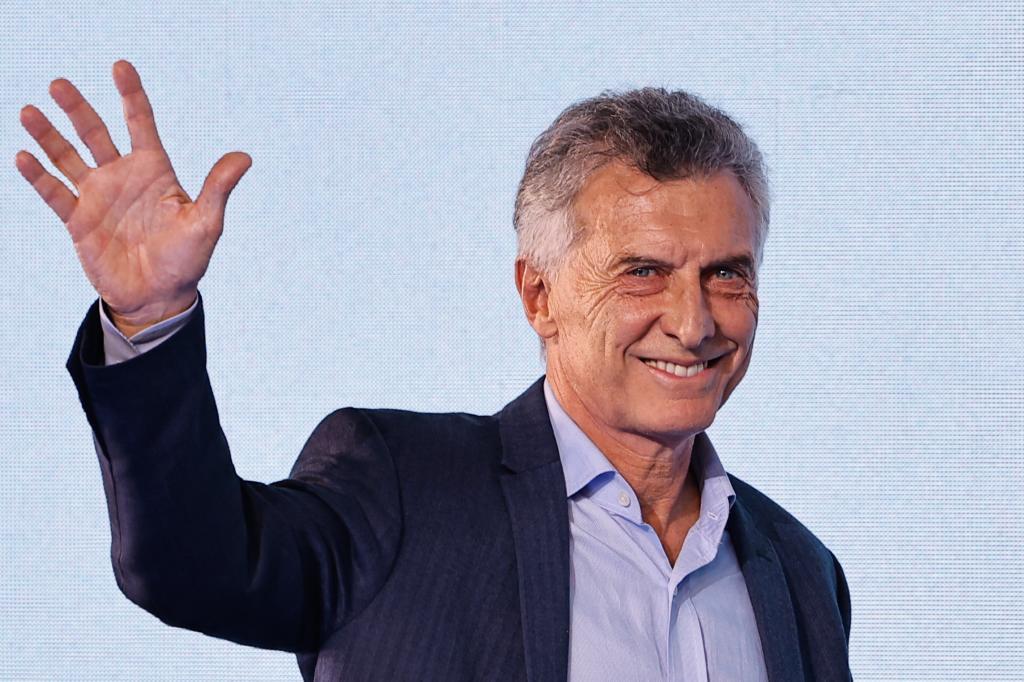 A few days before the runoff, former president Mauricio Macri once again offered political definitions regarding his novel alliance with Javier Milei.
The leader of the PRO (or of one of its factions, rather), was interviewed by former Colombian president Iván Duque, in a series of reports from the Woodrow Wilson Center.
There, the Argentine pointed out that if the La Libertad Avanza candidate is president "he will require help" and added that the far-right deputy "does not put democracy in danger" because, despite the fact that his proposals "sound extreme" , "will have to negotiate them in Congress." Macri also ruled out holding a position in a possible Milei government, but said that he would be "wherever needed to contribute, give an opinion and give a vision."
Regarding Milei's programmatic proposals, Macri stated that "there are things he proposes that sound extreme, but he will have to negotiate them in Congress because he does not have enough votes to do them himself. There is no danger. It is not the corporate and mafia system. He is a person who today has come to represent many standing citizens who have grown tired."
The founder of the PRO also stressed that although he had "differences in the campaign" with the libertarian candidate, there are "many more coincidences around ending a mafia system."
Macri in turn pointed out that "you have to understand what a runoff is," which implies "the moment in which you vote against the person you do not want to be" president. "What we have to be sure of is what we already saw. Massa already governed with Kirchnerism these four years. He has had a regrettable performance."
In defense of the adjustment plans, the former president also indicated that "Argentina has to commit, and it is a central part of Milei's platform, as well as ours, the strict and urgent reduction of public spending to balance the accounts. A From there open the country, as Colombia has done.
Source: www.laizquierdadiario.com