Images of Prigozhin's mansion in St Petersburg revealed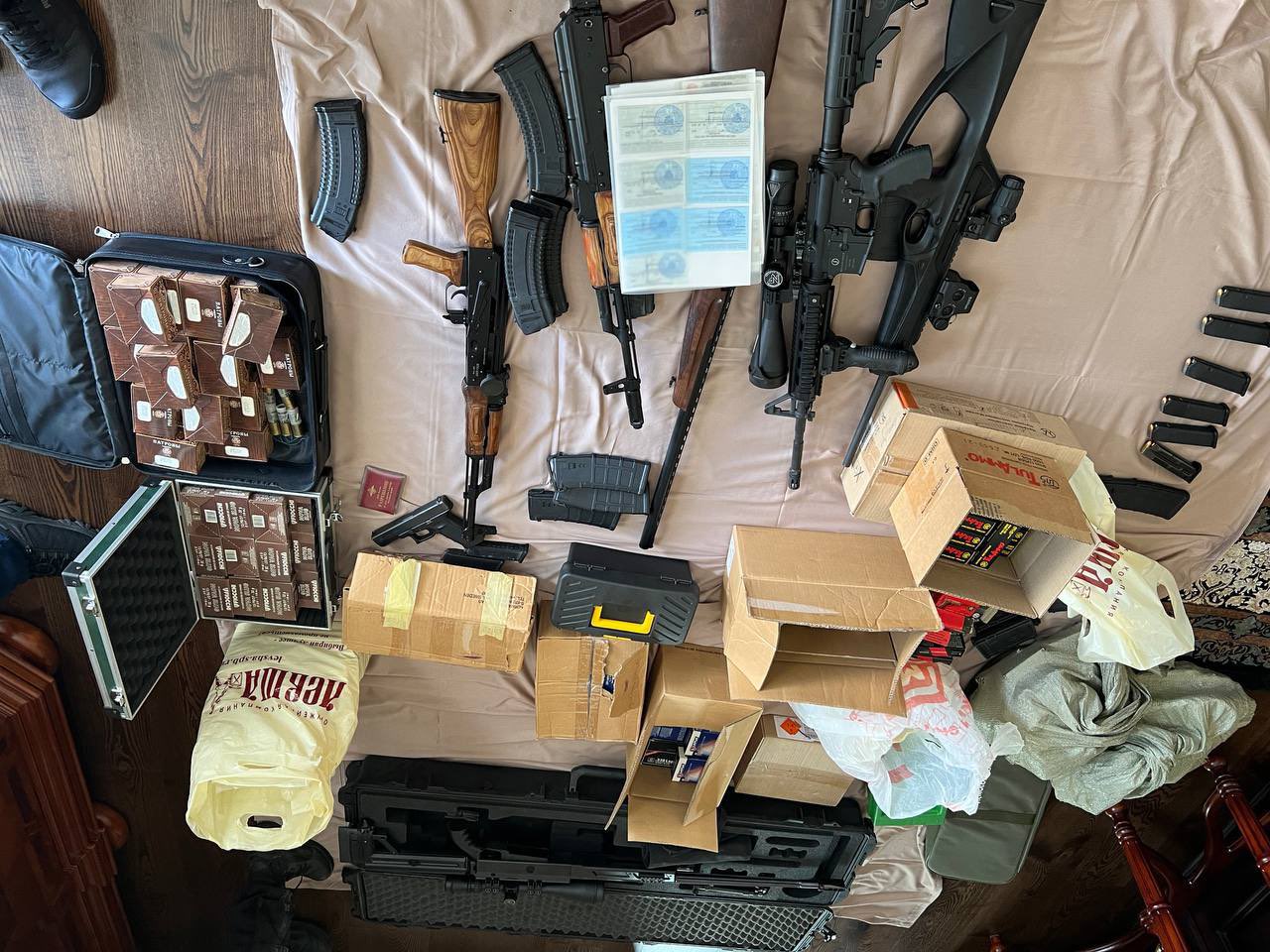 🇷🇺 Russian police raid Prigozhin's mansion in Saint Petersburg pic.twitter.com/To4WlIdRG3

— Wargorr 🅾️ (@Wargorr1) July 5, 2023
ARussian authorities released, this Wednesday, 5, photographs of the interior of the mansion of the leader of the Wagner Group, Yevgeny Prigozhin, which were captured during searches carried out in the building, in the context of the investigation of the "armed rebellion" of the mercenaries.
The images, which were broadcast on Russian channel TV Rossiya 1's '60 Minutes' show, show large amounts of money, gold, wigs, passports and weapons.
The disclosure of the images comes a day after the Russian government returned to Prigozhin about 10 billion rubles (about 102 million euros) that were seized during the search for the mansion, located in St. Petersburg.
According to the Russian press, hundreds of thousands of US dollars and five gold bars were also returned.
The head of the Wagner Group suspended the rebellion's movements against the military command on June 24, less than 24 hours after having occupied Rostov, a key city in the south of the country.
Russian President Vladimir Putin called the riot a "mortal threat" and a stab in the back. The rebellion came to an end after Prigozhin negotiated an agreement with Belarusian President Alexander Lukashenko.
Source: https://www.diariodocentrodomundo.com.br/dinheiro-armas-e-perucas-reveladas-imagens-da-mansao-de-prigozhin-em-sao-petersburgo/