Green Corn Cake in the Blender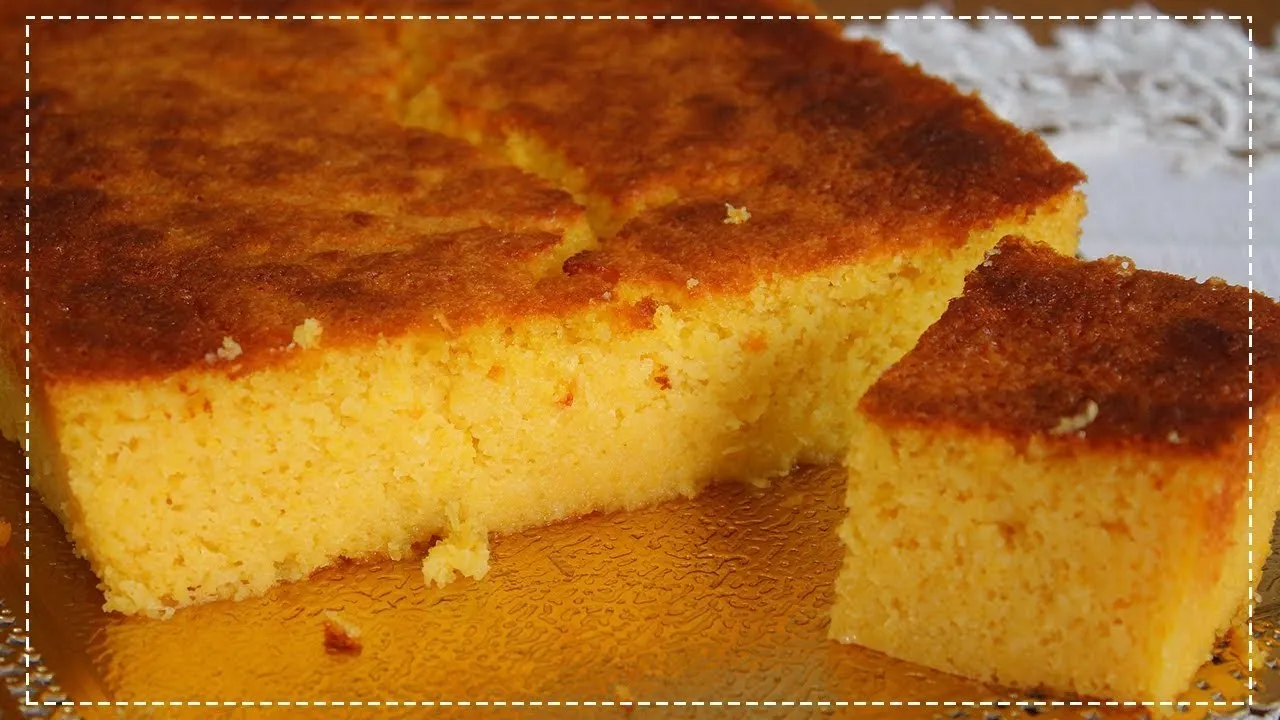 How about making a corn cake with a taste of the countryside? Check out this simple and easy-to-make recipe!
Green Corn Cake in the Blender
For you to get your corn cake right, use the ingredients on the list and follow the step-by-step preparation instructions.
Ingredients
2 cans of green corn

2 cans of condensed milk

7 eggs

100g grated coconut

1 tablespoon of margarine or butter

1 spoon of baking powder
Directions
Add all ingredients to the blender;
Beat well;
Transfer to a greased and infarcted shape;
Take to preheated oven at 180 degrees for approximately 1 hour;
Your cornbread is ready!
Recipe Video