From 10 p.m. This Wednesday Agustin Rossi and Victoria Villarruel will debate ahead of the runoff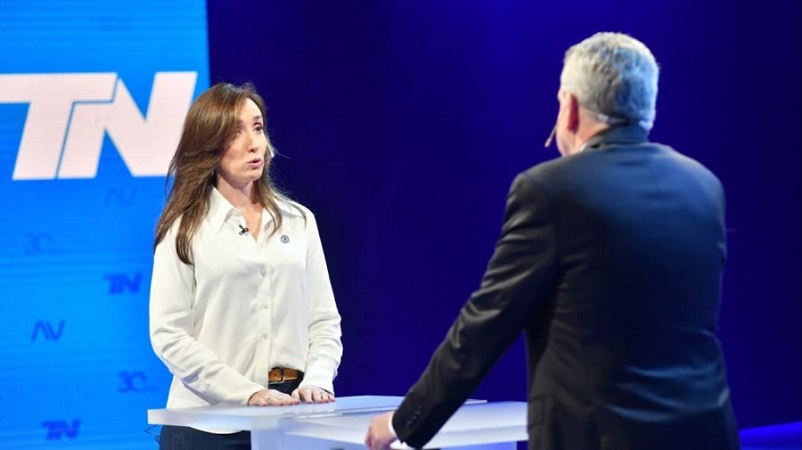 If you enjoy what we do, join the Community
We set ourselves, and we propose to you, the goal of reaching 10,000 collaborators who are connected in the coming months.
Whether we can reflect reality from below and fight the big media of power also depends on you.
In order to continue growing, join the La Izquierda Diario Community.
Source: www.laizquierdadiario.com