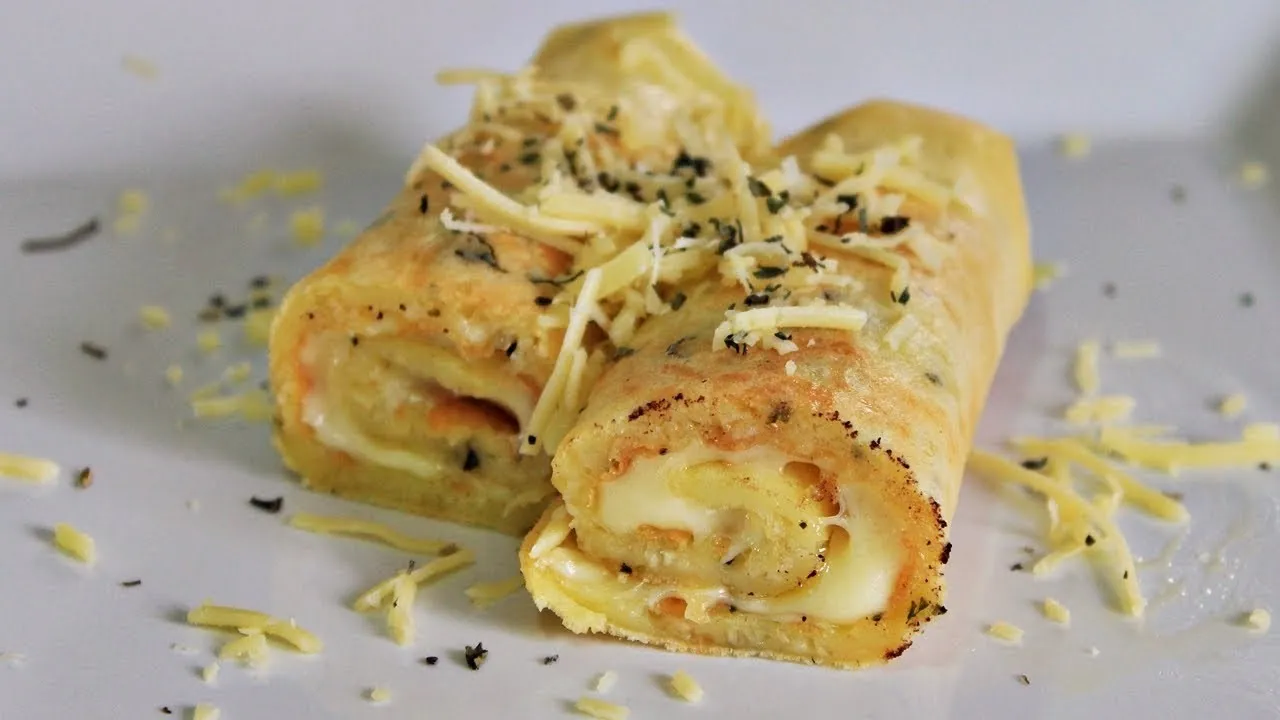 Learn how to make a delicious crepioca to eat at any time of the day, be it morning, afternoon or night. Make this recipe with whatever stuffing you like!
Crepioca
Check out the ingredients needed to make your crepioca, stuff it with whatever you want!
Ingredients
1 egg

2 tablespoons grated parmesan cheese

2 tablespoons tapioca gum

Salt to taste

Black pepper to taste

1 pinch of oregano

Stuffing to taste
Directions
In a bowl, add 1 egg;
Beat with a fork;
Add 2 tablespoons grated Parmesan cheese;
Add 2 tablespoons tapioca gum;
Add salt to taste;
Add kingdom pepper to taste;
Add 1 pinch of oregano;
Mix;
Add in a frying pan on the fire;
As soon as it begins to loosen at the ends and brown at the bottom, turn the dough over;
Add the stuffing of your preference;
Your crepioca is ready!
Recipe Video