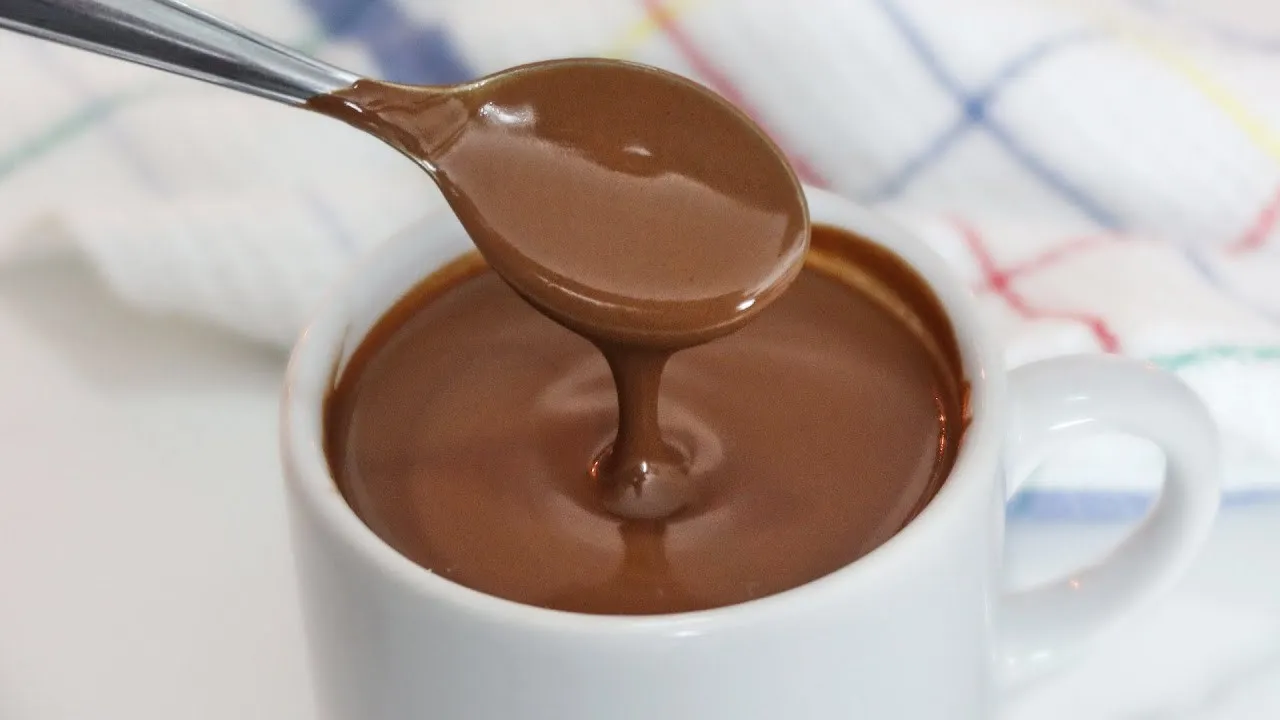 Learn how to make a delicious creamy hot chocolate to warm up your winter in a delicious way! Check out this simple and easy recipe.
Creamy Hot Chocolate
For your hot chocolate to be very creamy and tasty, check out the necessary ingredients and follow the step-by-step preparation method.
Ingredients
1 box of cream

Half a liter of milk (500 ml)

200g chopped semisweet chocolate
Directions
In a pan with fire off, add 1 box of cream milk;
Mix to dissolve well;
Add half a liter of milk (500ml) while mixing;
Add 200g of chopped bittersweet chocolate;
Turn on the low fire and mix until it melts completely and thickens;
Turn off the fire and keep stirring for 2 minutes;
Your creamy hot chocolate is ready!
Recipe Video