Campaign tries to stop Trump's candidacy for US presidency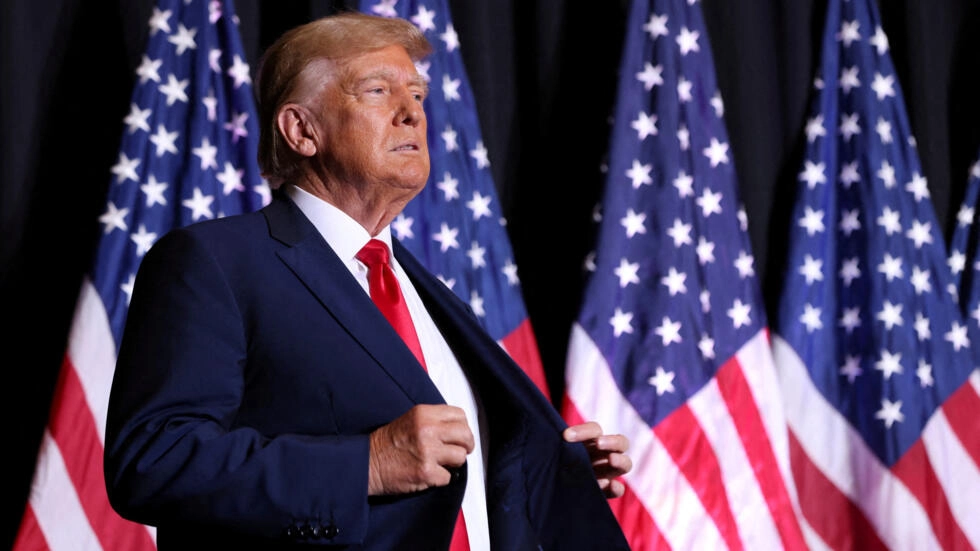 With information from Loubna Anakicorrespondent for RFI in New York and agencies
"Trump is Disqualified" is the name of the campaign launched this week by Mi Familia Vota and Free Speech for the People, two civil rights organizations in the United States. Demonstrations are planned this week in California, Oregon and Georgia.
For the entities, the tycoon played an important role in the attack on the Capitol and, for that reason, cannot run for the 2024 presidential election. The organizations hope to use the 14th amendment of the Constitution to support their action.
According to the text, anyone who has taken an oath of access to Congress, to a position in the judiciary or to a local government and who has called for an insurrection is ineligible. However, the article does not mention the office of president. But Mi Familia Vota and Free Speech are hoping to convince state representatives, who are tasked with validating candidates' eligibility, to broaden their interpretation of the law.
In December 2022, the US Congressional committee that investigated the invasion of the US Capitol recommended that Trump be formally charged with several crimes, including conspiracy, for his alleged contribution to the revolt. The commission argued that the former president was behind an "attempted coup" to stay in power and incited the demonstrators to invade the place.
First ex-president defendant
The former head of the White House has been the target of more than 30 federal indictments since leaving power. He was even indicted for "unlawful withholding of information related to national security", "obstruction of justice" and "false testimony", after having withheld confidential documents when he left the White House.
Trump is also accused of accounting fraud in the state of New York, for a payment made before the 2016 presidential election to silence a pornographic film actress who claims to have been his mistress. He is the first former head of state in the country to become a defendant in a lawsuit.
Originally Posted by Radio France Internationale
Join our WhatsApp group,clicking on this link
Join our Telegram channel,click this link
Source: https://www.diariodocentrodomundo.com.br/campanha-tenta-impedir-candidatura-de-trump-a-presidencia-nos-eua/