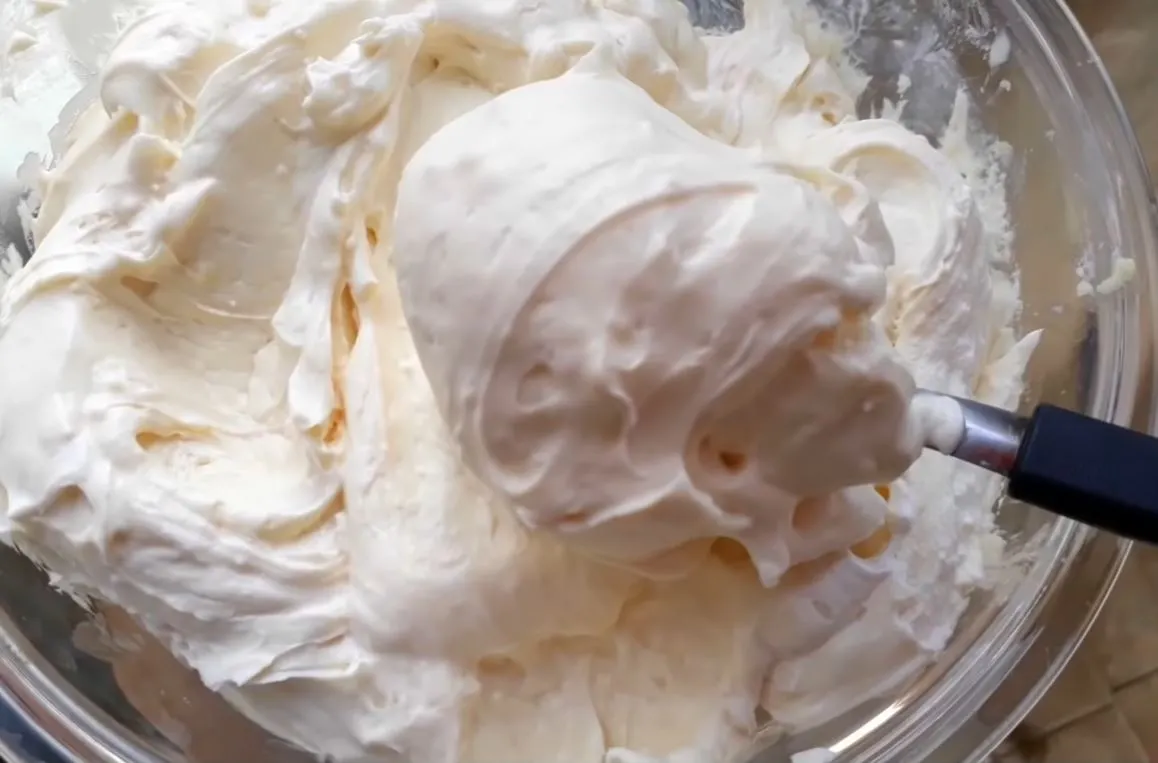 Learn how to make a delicious Belgian cream to use as a filling for cakes, pies and pastries. Check out this simple and easy recipe!
Belgian Cream
For your Belgian cream to be delicious, use the quality ingredients mentioned below and follow the step-by-step recipe preparation method.
Ingredients
500 ml whole milk

3 tablespoons cornstarch

1 tablespoon vanilla essence

1 can of condensed milk

2 egg yolks (sifted)

3 tablespoons powdered milk (optional)

200 ml whipped cream, whipped and chilled
Directions
In a pan, add 500 ml of whole milk;
In a bowl, add 3 tablespoons of cornstarch and dilute with a little milk;
Add mixture to pan;
Add 1 tablespoon (soup) of vanilla essence;
Add 1 can of condensed milk;
Mix well over low heat;
Transfer the cream to a bowl;
Cover with film paper and let it cool;
Beat 200 ml of beaten and cold whipped cream;
Mix the cream into the whipped cream;
Your Belgian cream is ready!
Recipe Video