who is the judge in charge of the trump case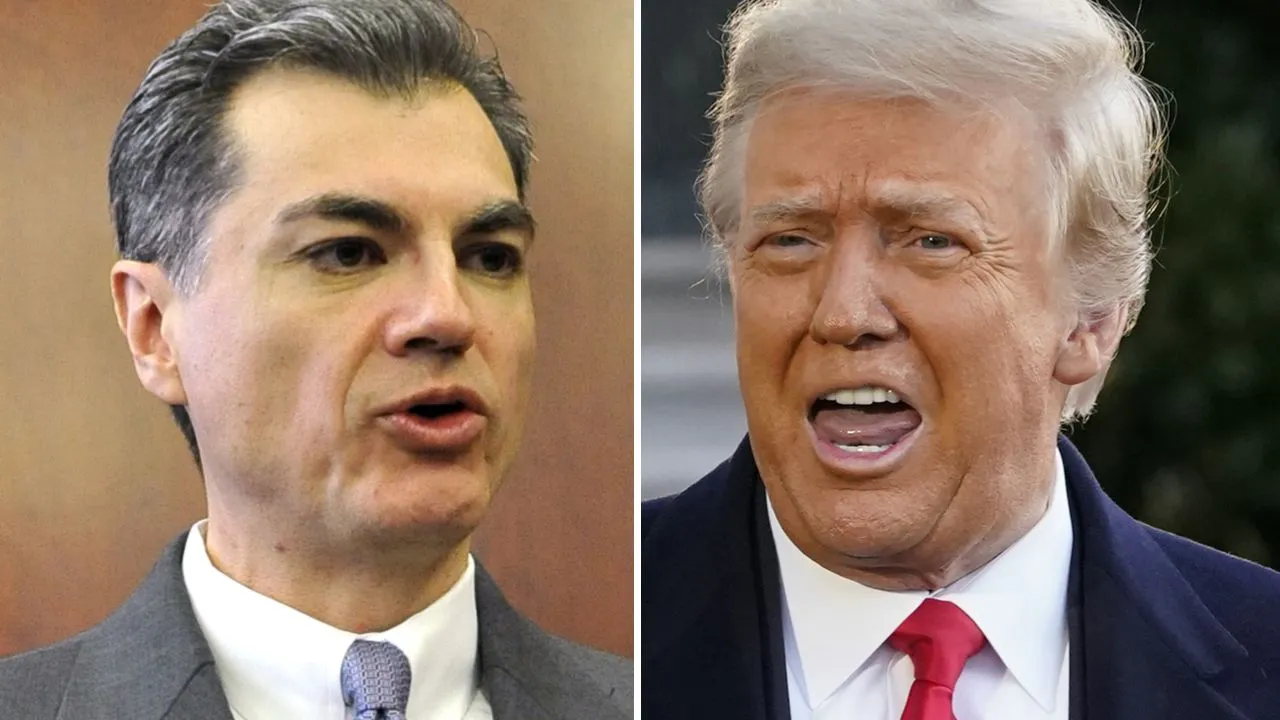 Former US President Donald Trump will face a judge who has already sentenced an ally of his, tried a case involving his organization and supervised a case of Steve Bannon, his former adviser. He is due to enter a court in New York this Tuesday (4) and face acting Supreme Court Justice Juan Merchan.
The magistrate was responsible for sentencing Allen Weisselberg, Trump's confidant, to prison. According to his lawyer, Nicholas Gravante, the judge is "prepared, approachable and a man of his word". "He was clear in signaling his judicial leanings, which helped me tremendously in giving Mr. Weisselberg informed legal advice," the attorney told CNN.
In sentencing the former Trump adviser, Merchan said he would have given him a "much longer" sentence had he not been promised a five-month prison term.
Others who have worked with Merchan describe the judge as "tough". Attorney Karen Friedman Agnifilo, who once served as assistant chief prosecutor in the Manhattan District Attorney's Office, says he doesn't allow people involved in the trials to create "circus."
"It doesn't allow prosecutors or defendants to create any problems in their courtroom. He doesn't let a media circus, or any other kind of circus, happen. I don't think Donald Trump attacking and threatening him will bode well for him in court."
He also presided over the Bannon criminal fraud case and berated the former Trump aide's legal team for delaying the case after a request for more time to review evidence.
In addition to the trials of the Trump Organization and its allies, Merchan has also presided over other high-profile cases, such as the "football mother", when he set a $2 million bail for Anna Gristina, accused of running a luxury escort service. for rich men. The judge also sentenced a 25-year-old Senegalese man to life in prison for raping and murdering his girlfriend.
He even helped create the Manhattan Mental Health Tribunal, where he presides over some cases and is seen by colleagues as making "compassionate" decisions.
The magistrate began his career in Justice in 1994, as an assistant public prosecutor at the Manhattan Public Ministry. He worked in the state attorney general's office years later and was appointed, in 2006, to the Family Court in the Bronx.
In 2009, Merchan went to the New York Court of Claims, the same year he began serving as an acting judge on the New York Supreme Court.
Join our WhatsApp group, click this link
Join our Telegram channel, click this link
Source: https://www.diariodocentrodomundo.com.br/duro-mas-justo-quem-e-o-juiz-responsavel-pelo-caso-de-trump/