What Are The 34 Accusations Against Trump And What They Mean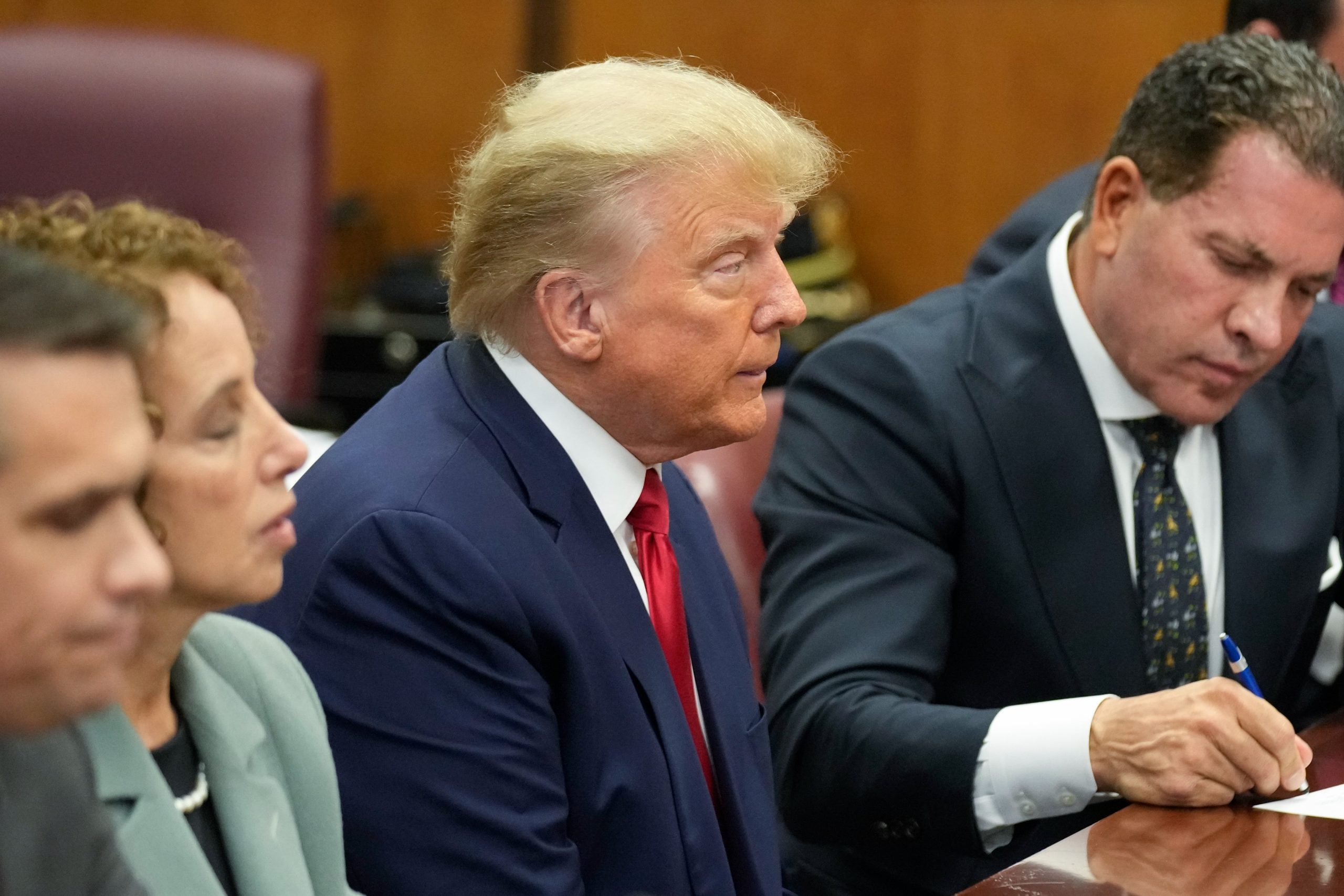 Donald Trump was arrested after the grand jury in Manhattan made history last week by indicting the former president on criminal charges.
Unlike others who are arrested and charged with a crime, Donald Trump did not take the famous "mug shot", the photo that appears in every Hollywood movie, and he was not handcuffed. What charges are listed?
That's 34 counts of "first-degree falsification of business records," and Donald Trump has pleaded not guilty in court. Here the process in full (in English).
This charge is classified as a class E felony in US law, which carries a maximum prison sentence of four years.
Does that mean Trump is accused of 34 different crimes? No, each represents a separate instance of alleged misconduct, but not a different crime.
But if convicted on the accounting fraud charges, Trump faces a sentence of up to four years on each charge, or 136 years.
However, this does not carry a mandatory prison sentence. Even if convicted in all cases, Trump would not necessarily face jail. As a first-time offender with no criminal record, Trump is unlikely to be sentenced to prison.
All charges relate to falsifying business records and dealings between Donald Trump and former porn star Stormy Daniels. Specifically, it refers to a $130,000 bribe made to Daniels to prevent her from speaking publicly about an affair with the former president.
The former president will return to Florida on Tuesday, when he is due to make a public statement about his indictment at a rally where he will victimize himself.
Source: https://www.diariodocentrodomundo.com.br/quais-sao-as-34-acusacoes-contra-trump-e-o-que-elas-significam/