Vilca denounced that they destroy their electoral posters and anticipate a new fraud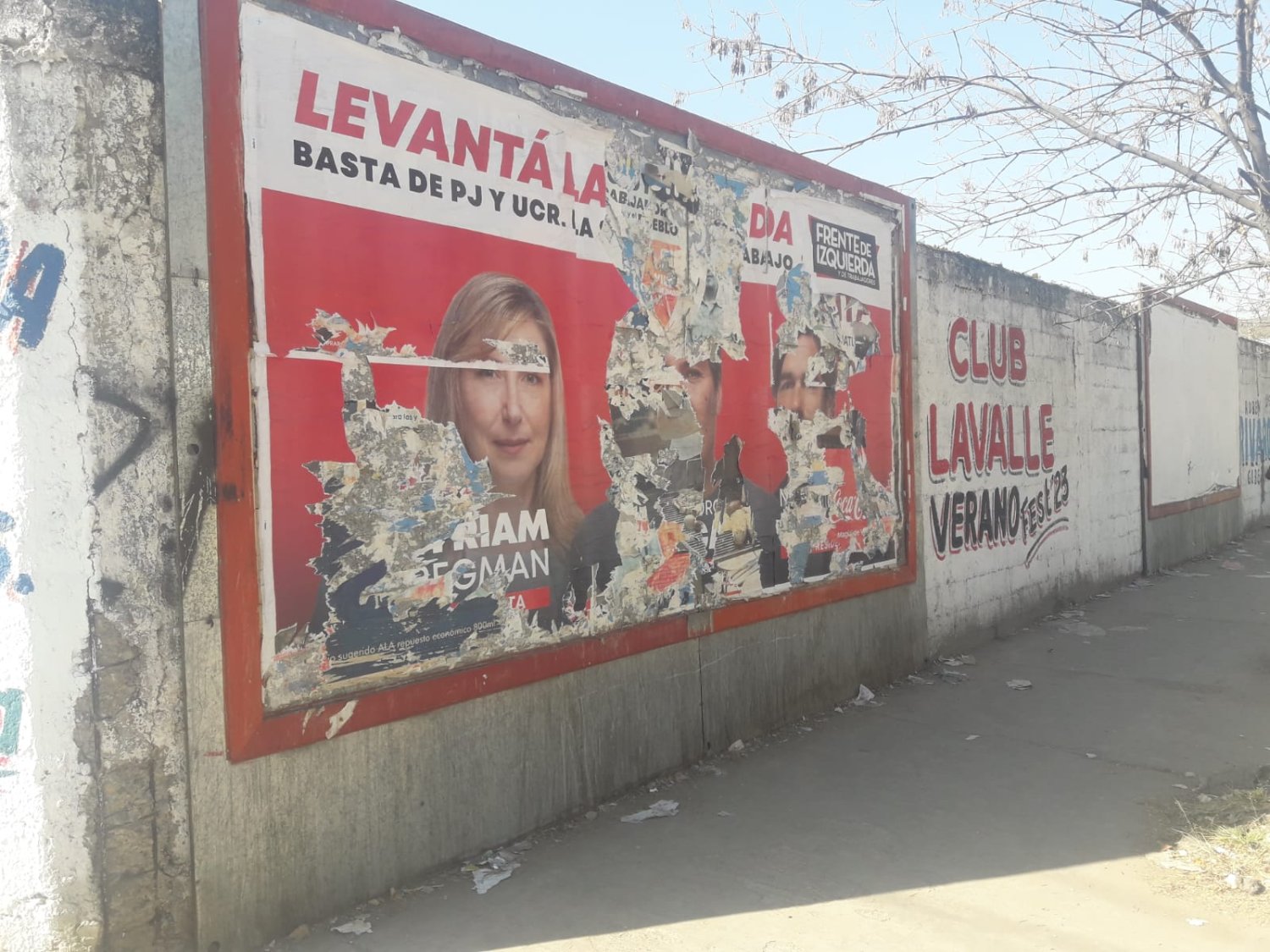 Alejandro Vilca, candidate for national senator for PTS in the Left Front He denounced that there is permanent destruction of the electoral posters of his list. He affirmed "we are seeing that our posters are destroyed all the time. This happens in different places in San Salvador, but we also saw it in the interior of the province. They want to prevent our proposals from spreading. But they won't make it."
Vilca also stated: "We have already managed to reach the Chamber of Deputies. But We must ensure that the voice of the people of Jujuy reaches the Senate of the Nation. Today only radicals and Peronists are there, the same ones who voted for a Reform that all the people repudiate and the same ones who governed these 8 years together. We know that they do not want and they will resort to all kinds of fraudulent maneuvers".
And finally, he added "all these attacks plus those that the government has been carrying out against the left can only anticipate a new fraud in the PASO elections, that is why we call for the people who faced the reform also faced the fraud supervising the election."
Vilca heads the list of national senators for Jujuy. . . . He shares the list with Natalia Morales, who is running for national deputy, and Gastón Remy, running for Parlasur. Myriam Bregman and Nicholas del Caño are running for president and vice president.
Source: www.laizquierdadiario.com