[Video] Women of La Quiaca: "We are no longer silent, we go out to fight, we are not afraid"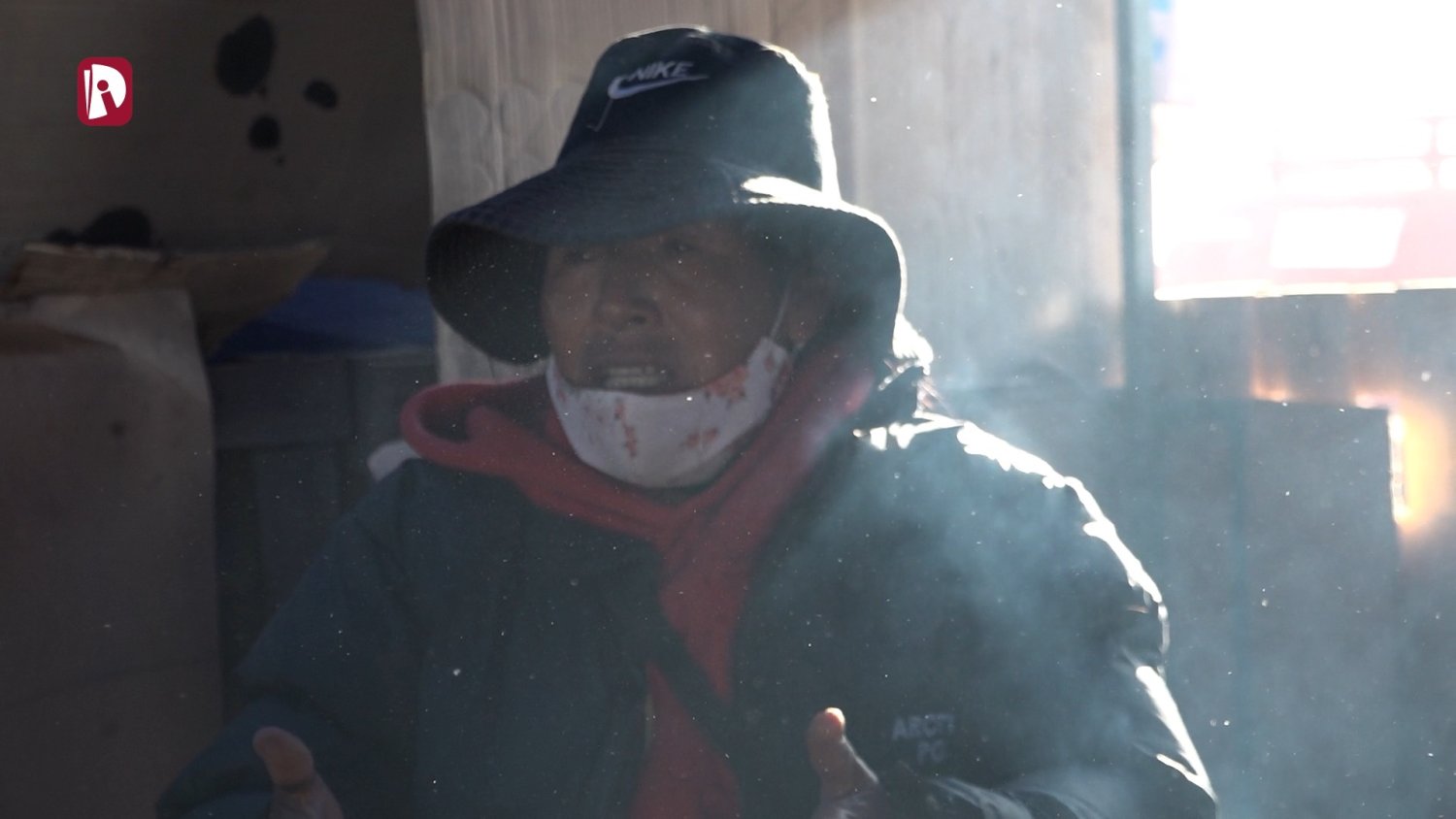 In La Quiaca, in the north of the province, the indigenous communities have been holding the roadblock for weeks. The women are at the forefront: "Morales doesn't care about anything, he is in Buenos Aires happily campaigning, but with what money? With the people's." Today they defined a total cut for 48 hours due to the Government's non-response to their claims, as well as those who bank in the Abra Pampa cut.
The fight against Morales's reform and Peronism remains firm in Jujuy.
La Izquierda Diario toured the Puna of Jujuy, together with the provincial deputy of the PTS/FITU Natalia Morales, to speak and meet those who resist on the roads with hunger, temperatures below zero, intimidation, and far from their homes. To give voice to them and them, who fight for their rights, for their territories and for the natural common goods of all.
I followed all the special coverage on the struggle of the people of Jujuy
World of workers / Society / Jujuy / Women's stories / Women / Original women / Constitutional reform / Gerardo Morales / Roadblocks / Lithium / Indigenous Peoples / Jujuy / La Quiaca / Original peoples
Source: www.laizquierdadiario.com