[Video] Alberto Fernández: between moderation and crosses with the Supreme Court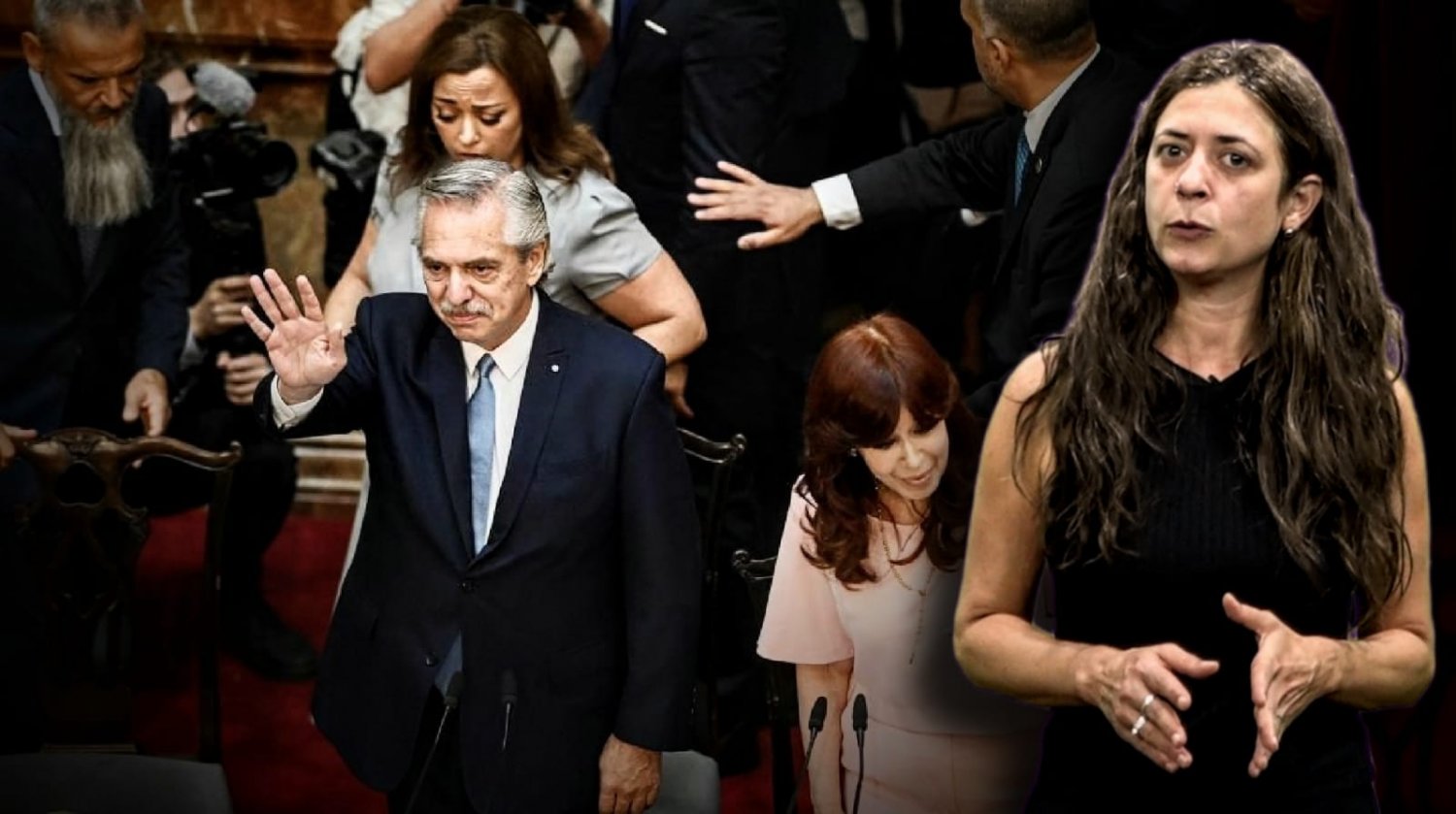 This Wednesday the president inaugurated the 141st regular session in Congress. The two parts of the speech: who did he talk about and who did he leave out? The controversy with the judges of the Supreme Court and Together for Change to unify the government coalition and position itself in Peronism.
In this video you will find the main axes of Alberto Fernández's speech in the Legislative Assembly. Accompanied by Vice President Cristina Fernández de Kirchner, Cecilia Moreau (President of the Chamber of Deputies) and Claudia Ledesma Abdala (Provisional President of the Senate) spoke for more than two hours. It was the fourth and last of his term.
Politics / Supreme Court / National Congress / Alberto Fernández / Opening of legislative sessions / Together for Change / Frente de Todos
Source: www.laizquierdadiario.com