US intelligence report says coronavirus leaked from lab in Wuhan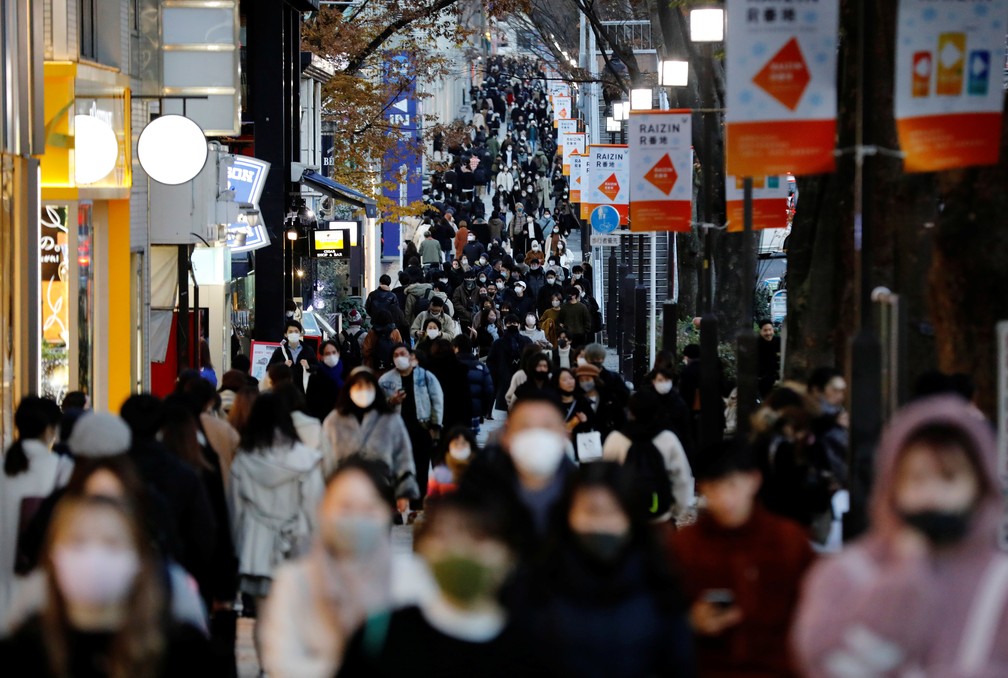 The United States Department of Energy has changed its position regarding the origin of the covid-19 pandemic and now stated that the coronavirus probably spread from an accidental leak from the laboratory of Wuhanwhich is China.
According to the Wall Street Journal, the Department of Energy now joins the FBI in saying that the virus was likely spread by an accident in a Chinese laboratory, however US officials declined to give details about the new information that led to the outbreak. organ to change position.
Until then, the department had they dovinformation about the origin of the virus.
US State Department cables written in 2018 and internal Chinese documents showed that there were lingering concerns about China's biosecurity procedures, which were cited by those championing the lab leak hypothesis. The covid-19 virus first circulated in Wuhan, China, until November 2019, according to the 2021 US intelligence report.
Despite the differing analyses, the update reaffirmed a consensus that the pandemic was not the result of a Chinese biological weapons program, the sources said.
China has disputed that the virus may have leaked from one of its laboratories and suggested it originated outside the country. The Chinese government did not respond to requests for comment on whether there had been any changes to its assessment.
In May 2021, President Biden told the country's intelligence community to step up investigations into the origins of the pandemic and ordered the review to build on the work of US national laboratories and agencies. The October 2021 report said there was consensus that covid-19 was not the result of a Chinese biological weapons program. But it didn't settle the debate over whether it resulted from a lab leak or whether it came from an animal, pointing out that more information was needed from Chinese authorities.
Join our WhatsApp group, clicking on this link
Join our Telegram channel, click this link
Source: https://www.diariodocentrodomundo.com.br/relatorio-de-inteligencia-dos-eua-diz-que-coronavirus-vazou-de-laboratorio-em-wuhan/