US sends generals to talk with Lula's government and stop China's influence in the region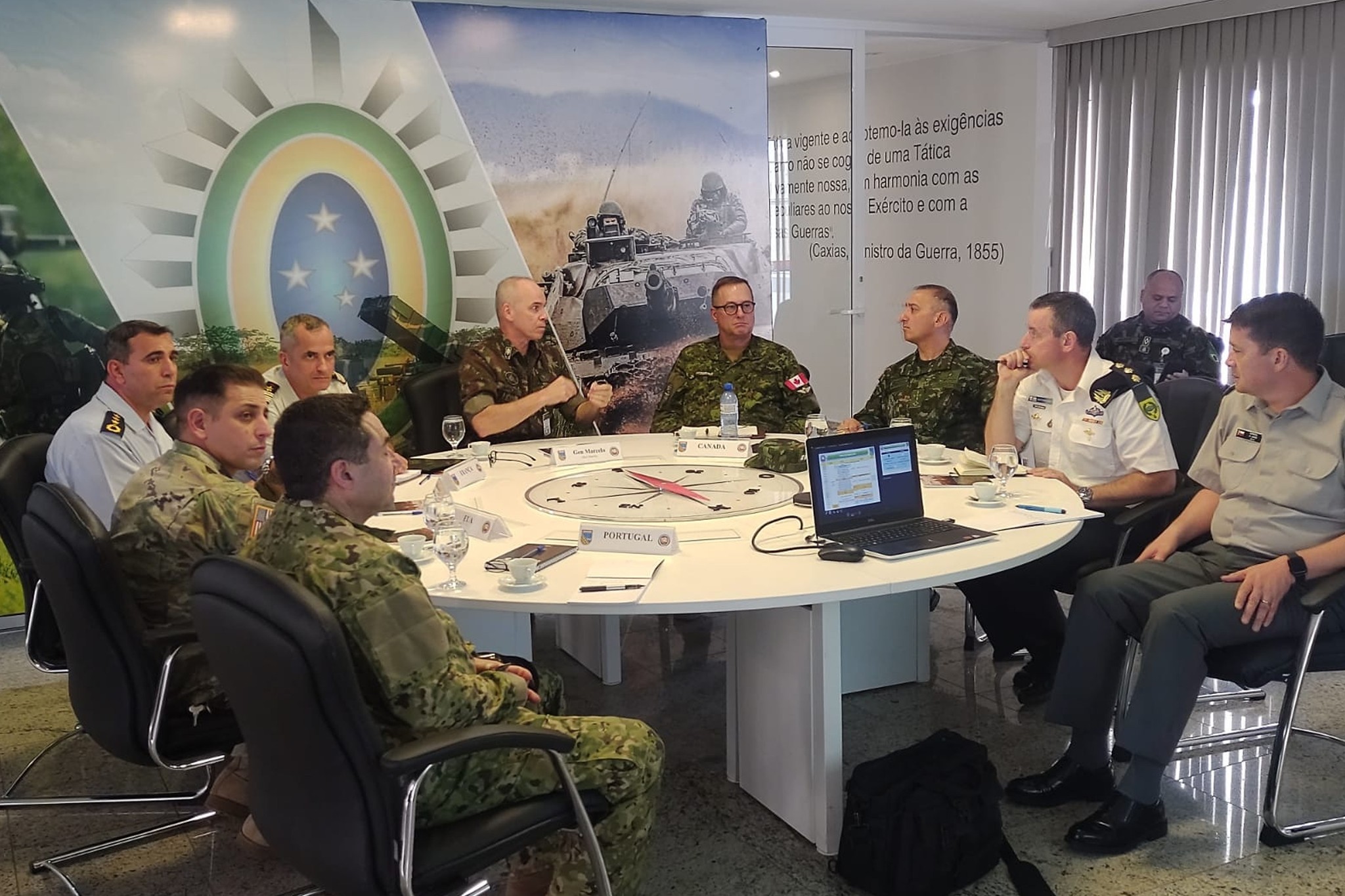 The United States sent generals to Brazil to talk with the Lula government and try to reduce the approximation of the PT administration with China. The president had invited a representative from Beijing to participate in a seminar on military doctrine at the Land Operations Command (Coter), in Brasília, and the US government sent Laura Richardson and William L. Thigpen to talk with the commanders of the Armed Forces and with the Minister of Defense last week. The information is from Estadão.
The event should have an exchange and learning character, but Itamaraty and PT parliamentarians see the seminar as a conflict with the strategic partnership with Beijing. Representatives of 34 countries were invited to the Coter and the sending of American generals is an attempt to dispute influence with China in the country.
On his visit to Brazil, Richardson met with Navy commanders Admiral Marcos Olsen; from the Army, General Tomás Paiva; and from the Air Force, Brigadier Marcelo Damasceno; and with the head of the Joint Chiefs of Staff of the Armed Forces, Admiral Renato Rodrigues de Aguiar Freire. She also visited the Cyber ​​Defense Command and accompanied ambassador Elizabeth Frawley Bagley to a meeting with José Múcio, Minister of Defense.
Days earlier, the general had met with Gustavo Petro, president of Colombia. General Thigpen, in turn, had a meeting with General Gustavo Henrique Dutra de Menezes, holder of the 5th Sub-Command of the General Staff of the Army, responsible for the international relations of the Land Force.
The US and Brazilian armies concluded a hundred agreements and planned, according to the Americans, "149 activities during the talks" in the country.
Join our WhatsApp group, click this link
Join our Telegram channel, click this link
Source: https://www.diariodocentrodomundo.com.br/eua-enviam-generais-para-conversar-com-o-governo-lula-e-deter-influencia-da-china-na-regiao/