US officials brace for possible Trump indictment next week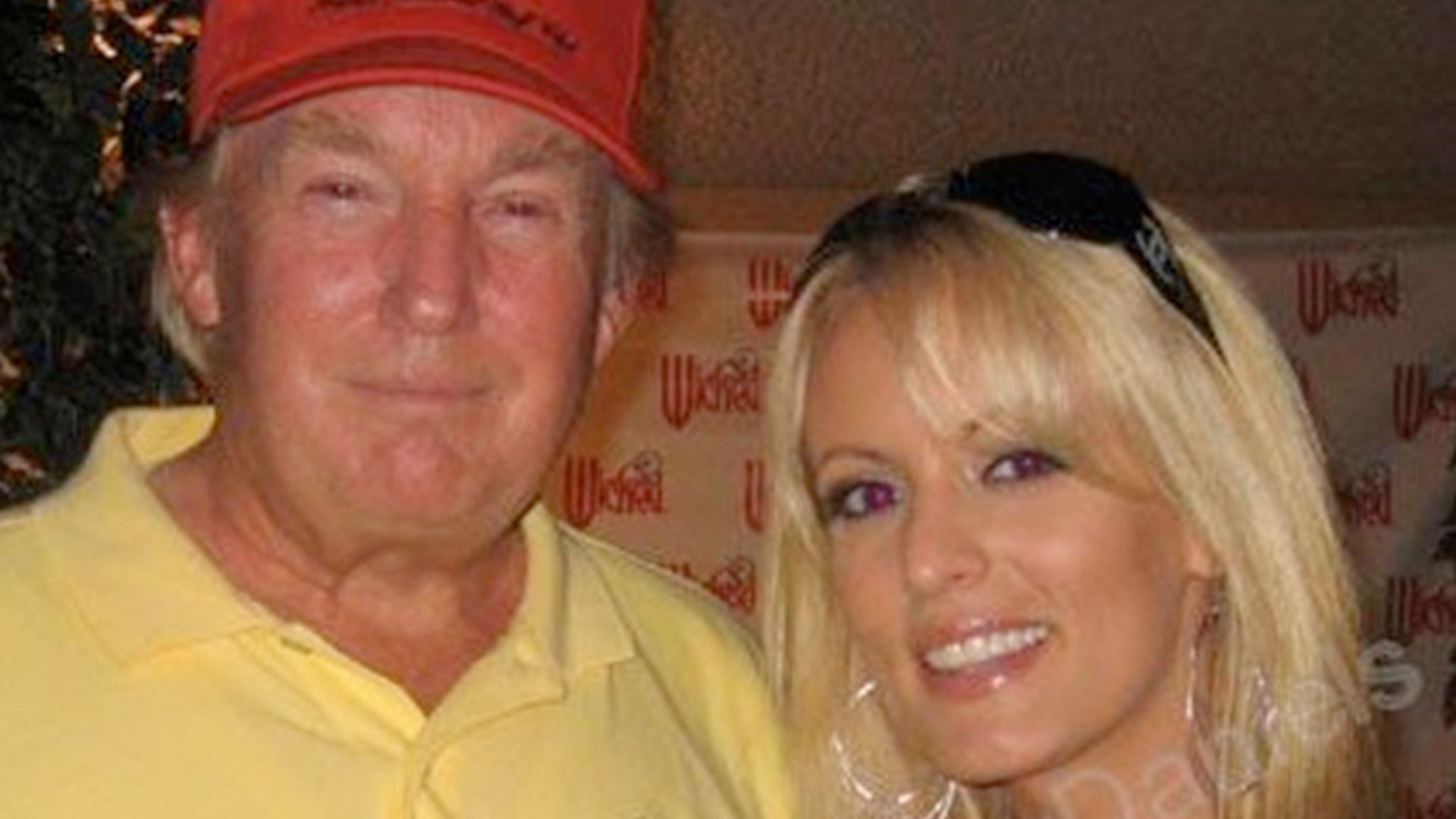 Local, state and federal law enforcement and security officials are bracing for the possibility that former President Donald Trump will be indicted next week, according to senior officials familiar with the preparations.
The story is from NBC. This Saturday, Trump reacted by saying he will be arrested and calling on his supporters to "take the nation back":
Law enforcement agencies are conducting preliminary assessments and discussing possible security plans in and around Manhattan Criminal Court in the event Trump is charged with an alleged bribe payment to [atriz pornô] Stormy Daniels.
Officials emphasize that the conversations and planning are preventive in nature because no charges have been filed.
Entities involved include the New York Police Department, the New York State Court, the US Secret Service, the FBI's Joint Terrorism Task Force and the Manhattan Attorney's Office. (…)
Trump's lawyer, Joe Tacopina, told NBC News that the former president will follow normal procedures if he turns himself in to authorities at the prosecutor's office.
Michael Cohen, a former Trump attorney, pleaded guilty in 2018 to a federal charge related to a $130,000 payment to Daniels, an adult film star, in the waning days of the 2016 campaign. Daniels said the money was to keep her quiet about her allegation that she slept with the married Trump in 2006, an allegation he denies.
Cohen said Trump ordered him to pay the money and that it was for the "primary purpose of influencing" the 2016 presidential election.
Cohen later got back the money he gave to Daniels through payments listed by Trump's company as "legal fees".
Manhattan District Attorney Alvin Bragg is investigating Trump for criminally falsifying business records. Cohen testified before the grand jury, hearing evidence in the case for a second time on Wednesday.
Source: https://www.diariodocentrodomundo.com.br/autoridades-dos-eua-se-preparam-para-possivel-indiciamento-de-trump-na-proxima-semana/