The Government intervenes in Edesur, but business profitability is not touched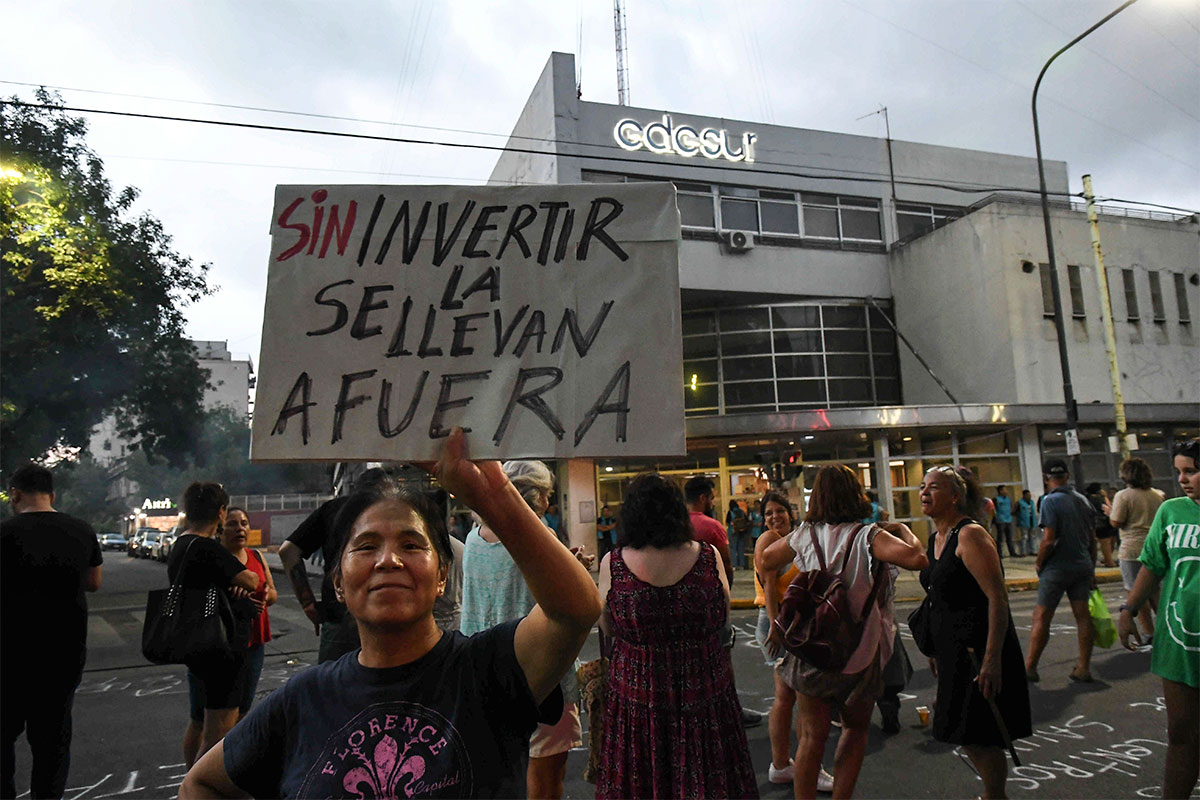 The controller will be Jorge Ferraresi. Operational control of the company will not be taken and the rights of shareholders will not be affected. A technical intervention that changes little or nothing in relation to the structural problems that led to massive blackouts.
This Monday night, the national government decided intervene Edesur, the disputed energy company that provides service in the AMBA. The decision was made for 180 days and the intervention will be carried out by Jorge Ferraresi, current mayor of Avellaneda and former minister of Alberto Fernández.
It may interest you: Serial privatizer: while thousands continue without electricity, Milei defended Edesur
However, according to the first information that is known, it would only be a technical intervention. In other words, the official in charge would only be dedicated to monitoring the alleged investments that the company must make. This implies that the Government would not take operational control of the company nor would it affect the shareholders.
In this way, the decision of the Government of the Front of All is guarantee the profitability of the capitalist sectors who now control the company.
It may interest you: Energy worker: "Anarchy driven by private profit prevails"
Developing
Economy / Edesur / Jorge Ferraresi / Privatized
Source: www.laizquierdadiario.com