US elevates China to power to withdraw privileges from Asians in international organizations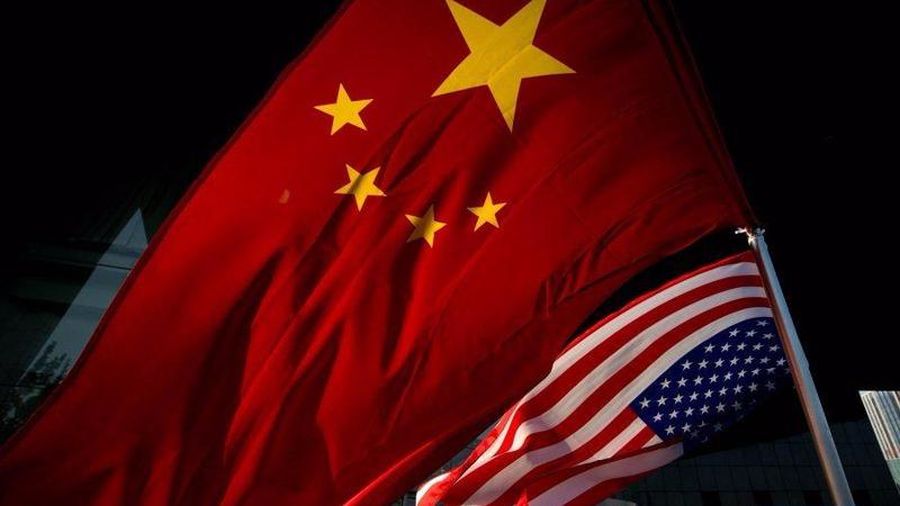 A US Senate committee on Thursday approved a bill that seeks to remove China's "developing nation" status in some international organizations. The Senate Foreign Relations Committee unanimously voted in favor of China's "Law to End Developing Nation Status".
The bill calls for the Secretary of State to strive to change China's status as a developing nation in these organizations.
Proponents of the proposal argue that this status could give China special privileges in certain organizations and treaties. Approval in the committee paves the way for the measure to be considered by the Senate, although there is still no indication of when this may occur.
In March, a similar measure was approved by deputies, with 415 votes in favor and none against. The desire to take a tougher stance on China is one of the few truly bipartisan sentiments in the US Congress, and members of Parliament have introduced dozens of bills addressing competition with the Chinese government.
Join our WhatsApp group, click this link
Join our Telegram channel, click this link
Source: https://www.diariodocentrodomundo.com.br/eua-alcam-china-a-potencia-para-retirar-privilegios-dos-asiaticos-em-organismos-internacionais/