US court arrests George Santos, Republican congressman, son of Brazilians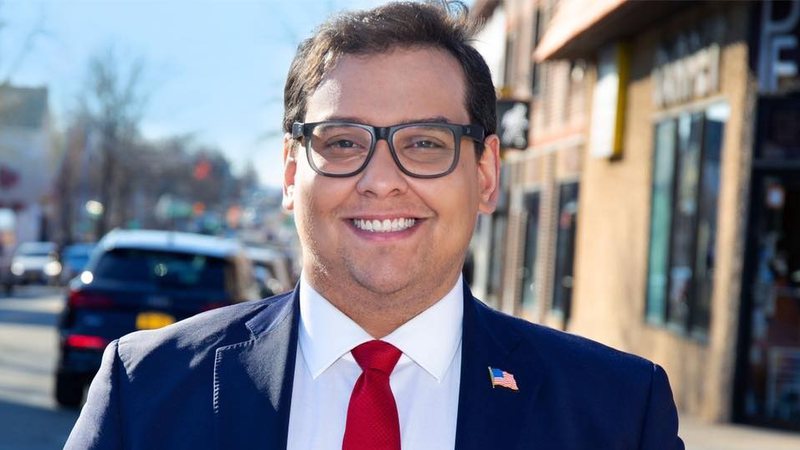 George Santos, a member of the United States House of Representatives, was arrested this Wednesday (9) in New York. He is accused of fraud, money laundering, embezzlement of public money and false statements.
According to the US Department of Justice, George turned himself in this morning in a New York court. He had also been summoned to testify this Wednesday.
However, according to the newspaper "The New York Times", the deputy can be released if he pays bail and commits to appearing when requested.
Son of Brazilians, George was elected in November last year by the Republican Party. The congressman's election drew attention to the fact that he was the first openly gay Republican to run for and win a seat in the country's Chamber of Deputies.
After the election, US newspapers revealed that he had invented almost every aspect of his personal and professional life. Santos, in turn, acknowledged that he lied, however, even under pressure from several parliamentarians, he said he would not resign.
For the first time since the case came to light, prosecutors filed, last Tuesday (9), criminal charges against Santos and the case officially entered the federal sphere.
Join our WhatsApp group, click this link
Join our Telegram channel, click this link
Source: https://www.diariodocentrodomundo.com.br/justica-americana-prende-george-santos-congressista-republicano-filho-de-brasileiros/