US central bank pauses interest rate hikes and breaks cycle of back-to-back hikes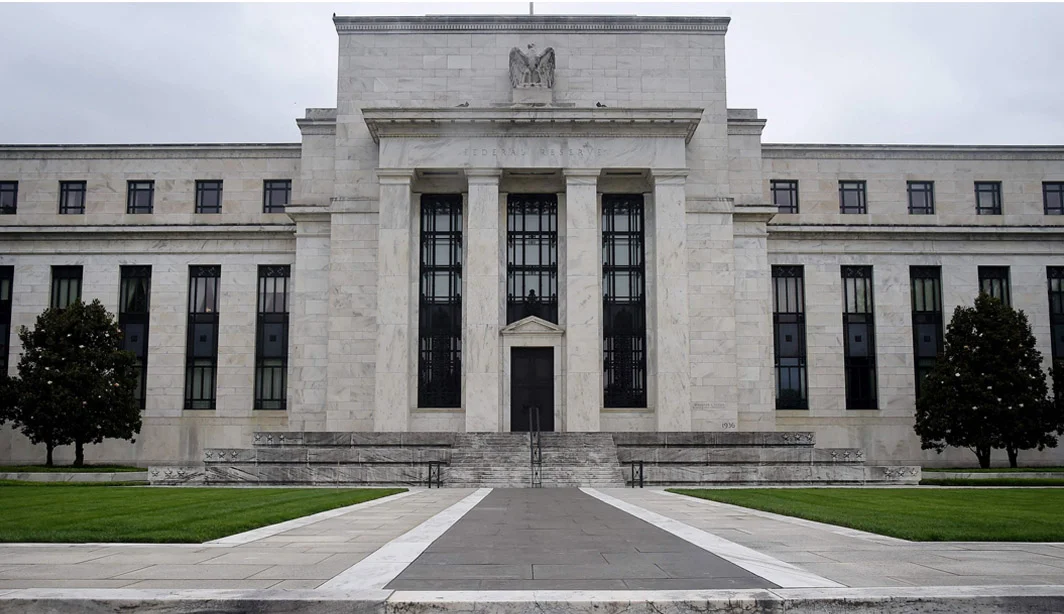 The Federal Reserve (Fed), the central bank of the United States, maintained the interest rate after ten hikes in a row. The institution maintained the benchmark in a range of 5% to 5.25% after a cycle of rate increases, which raised it to the highest level since 2007.
"Recent indicators suggest that economic activity continues to grow at a modest pace. Job gains have been robust in recent months and the jobless rate has remained low. Inflation remains high," the Fed said in a statement.
The decision is in line with market estimates and reflects US inflation levels. "Keeping the target range stable at this meeting allows the Committee to assess additional information and its implications for monetary policy," the Fed says.
The bank had been applying successive hikes in the basic interest rate to try to contain inflation in the country. The idea was to make access to credit difficult to slow down economic activity and encourage a drop in prices.
The Fed intends to apply a monetary policy to reduce inflation to 2%, a mark that has not been reached since February 2021, when it reached 1.7%. Inflation has risen in the country since then and is currently at around 5%.
The institution's decision should have effects in Brazil and be reflected in the dollar exchange rate. Changes may occur in the long term, as loans and investments become more expensive and may generate less demand for Brazilian products and services.
Join our WhatsApp group, click this link
Join our Telegram channel, click this link
Source: https://www.diariodocentrodomundo.com.br/banco-central-dos-eua-pausa-alta-dos-juros-e-interrompe-ciclo-de-aumentos-consecutivos/