Urgent. Opening of turnstiles against outsourcing in the subway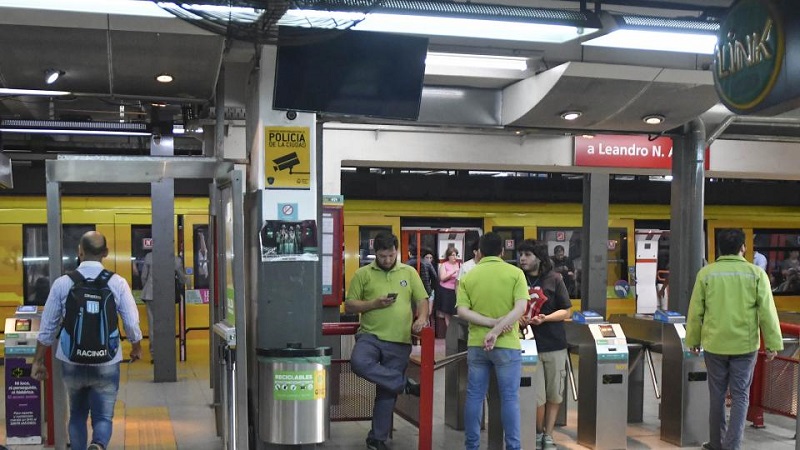 The subway workers began opening the turnstiles at 4 p.m. this Wednesday that will last until 6:30 p.m. The forceful measure is against the Emova company that, violating the Collective Labor Agreement, puts external personnel to carry out tasks that are typical of subway workers.
The openings are at the San Pedrito, Plaza Miserere and Plaza de Mayo stations on line A; on line B Leandro N. Alem, Carlos Pellegrini and Carlos Gardel; Withdrawal of the C; Congress of Tucumán and Faculty of Medicine of the D; Plaza de los Virreyes on line E and the Santa Fe de la H station.
News in Development
Source: www.laizquierdadiario.com