Understand the bankruptcy of Silicon Valley Bank and its effects on the global economy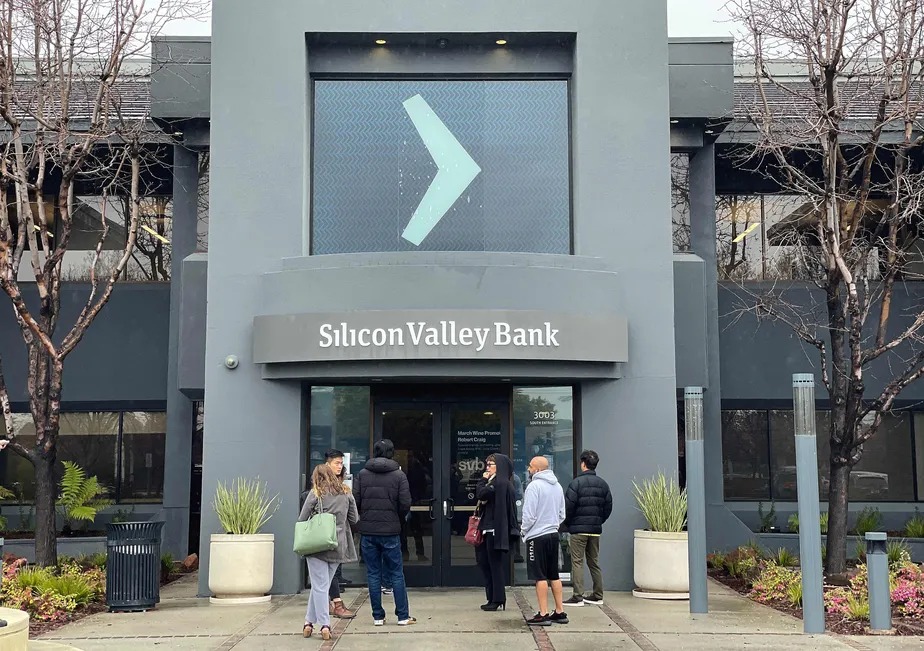 The American bank SVB (Silicon Valley Bank), known for investing in startups, was declared bankrupt last week after failing to pay off debts, amid rising interest rates in the United States. The bankruptcy of SVB is the biggest in the American banking sector since the financial crisis of 2008. With information from Folha de S.Paulo.
Understand what led to the collapse of the SVB and the main consequences for the global economy so far.
How did the SVB break?
Last Wednesday (8), the bank's parent company, SVB Financial Group, announced that it had sold US$ 21 billion in US government bonds, with a loss of US$ 1.8 billion, and that it would sell US$ 2, 25 billion in new shares to strengthen its finances.
Two days later, the bank's bankruptcy was consummated, when startups and funds withdrew their investments from the bank. Only on Friday (10), US$ 42 billion were withdrawn. Therefore, the regulators of the US financial system decided to take control of the SVB.
What were the first impacts of bankruptcy on the financial market?
SVB is not a large bank. The biggest concern for the financial system is the possibility that customers of other banks, especially regional ones, also rush to withdraw their deposits, which would generate a cascading effect – which is produced in taxes when applied to the total value of a commodity , product or service, each time it is the subject of a transaction.
This Monday (13), shares of financial institutions fell sharply around the world, and prices of US government bonds soared.
What are the prospects for interest rates in the US and Brazil?
The SVB bankruptcy has led fund managers to increase bets that the Fed will leave interest rates unchanged (between 4.5% and 4.75% a year) at the next monetary policy meeting, scheduled for this month. The aim would be to stabilize the global financial system. Last week, markets braced for another 0.5 percentage point rise.
The yield curve in Brazil already indicated a bet on a cut in the basic rate at the Central Bank's Copom (Monetary Policy Committee) meeting at the end of June. The expectation was that the BC would still keep the Selic at the current 13.75% per annum in the two meetings until then, in March and May. Now, it has upped the ante on an anticipation of that cut.
How has the Brazilian government reacted to the crisis?
The Minister of Finance, Fernando Haddad, said this Monday that the government was still assessing whether the BC will have to take any action.
While acknowledging the seriousness of the situation, Haddad says that "apparently" the episode will not trigger a systemic crisis. The minister, however, recognizes that it is still not possible to estimate the size of the problem.
Join our WhatsApp group, clicking on this link
Join our Telegram channel, click this link
Source: https://www.diariodocentrodomundo.com.br/entenda-a-falencia-do-silicon-valley-bank-e-seus-efeitos-na-economia-global/