UN warns of 'imminent risk' of global water crisis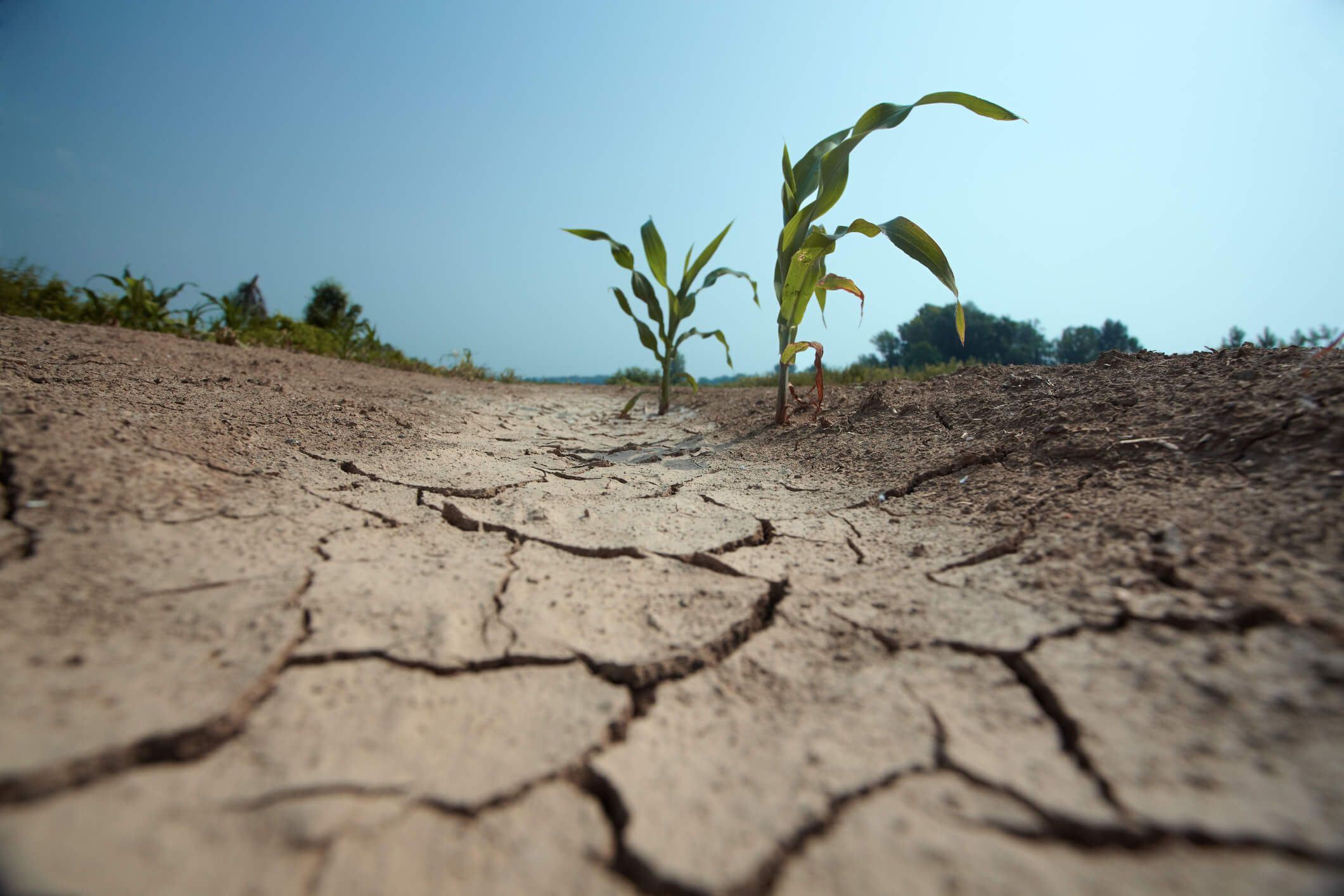 Last Tuesday (21), the United Nations (UN) released a report that warns of the risk of a global crisis of water scarcity. According to the report, seasonal water shortages could become increasingly frequent in South America and other parts of the world.
The study was released one day before the start of the UN Water Conference. Richard Connor, editor-in-chief of the report, during a press conference, said that there are uncertainties in the face of a scenario that points to an increase in demand and a reduction in the availability of water. "If we don't resolve this, there will definitely be a global crisis," he said.
The increase in pollution, increased consumption and lack of preservation of resources are identified in the report as the main causes of the crisis.
The survey revealed a 1% increase in water use over the last 40 years, globally. It is estimated that the growth rate will continue at this level until 2050. Data obtained in 2020 indicate that 2 billion people do not have access to safely managed drinking water services, which represents 26% of the world's population. Meanwhile, 3.6 billion people (46% of the population) lack access to sanitation.
"Water scarcity is becoming endemic as a result of the local impact of physical water stress, along with accelerating and spreading freshwater pollution," the document said.
Places where water resources are abundant, such as parts of South America, Central Africa and East Asia, may see longer seasons of water scarcity due to increasing pollution and increased consumption.
In regions where water is already scarce, such as the Middle East and Africa, the trend is for an even worse scenario in the coming years. According to the report, progress towards the United Nations 2030 targets for water and sanitation is off track.
Join our WhatsApp group, clicking on this link
Join our Telegram channel, click this link
Source: https://www.diariodocentrodomundo.com.br/onu-alerta-para-risco-iminente-de-crise-global-por-escassez-de-agua/