Ukrainian chancellor had been invited to come to Brazil 10 days earlier than Lavrov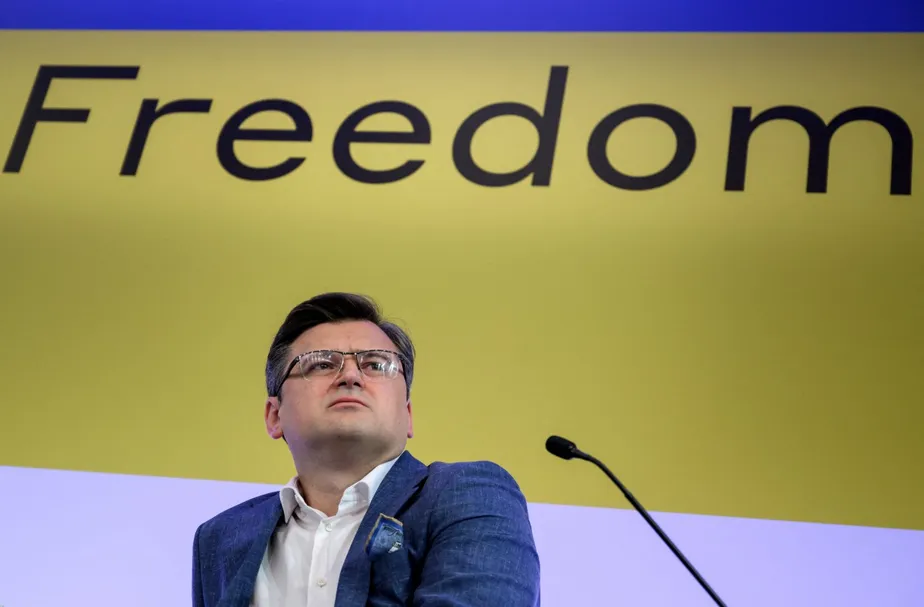 The government of Luiz Inácio Lula da Silva (PT) invited the Chancellor of Ukraine, Dmytro Kuleba, to visit Brazil about ten days before the Minister of Foreign Affairs, Mauro Vieira, made the same invitation to Sergey Lavrov, Minister of Foreign Affairs from Russia. The information is from O GLOBO.
Lavrov's trip was arranged during a meeting with the Brazilian chancellor in India, at a meeting of the G-20 (the group that brings together the largest economies in the world), in March.
In response to criticism that the Brazilian government talks more frequently with Russians than with Ukrainians, diplomatic sources stated that Kuleba was invited to come to Brazil, also by Mauro Vieira, at a meeting in February.
The invitation would have been made during an international security conference in Munich, Germany.
A senior Brazilian diplomat stated that, if the Eastern European country really had the political will, the Ukrainian chancellor "would have bought a ticket and come to Brasilia", as did Lavrov.
Lula condemned Russian attack
President Luiz Inácio Lula da Silva (PT) said this Tuesday (18) that he condemns the "violation of the territorial integrity" of Ukraine. The declarations took place after a lunch at the Itamaraty Palace with the president of Romania, Klaus Werner Iohannis.
"While my government condemns the violation of Ukraine's territorial integrity, we defend a negotiated political solution to the conflict", said the PT.
According to Lula, it is necessary "to urgently create a group of countries that try to sit at the table with Ukraine and Russia to find peace".
Join our WhatsApp group, clicking on this link
Join our Telegram channel, click this link
Source: https://www.diariodocentrodomundo.com.br/chanceler-ucraniano-havia-sido-convidado-a-vir-ao-brasil-10-dias-antes-do-que-lavrov/