Trump surrenders to NY Justice and is in police custody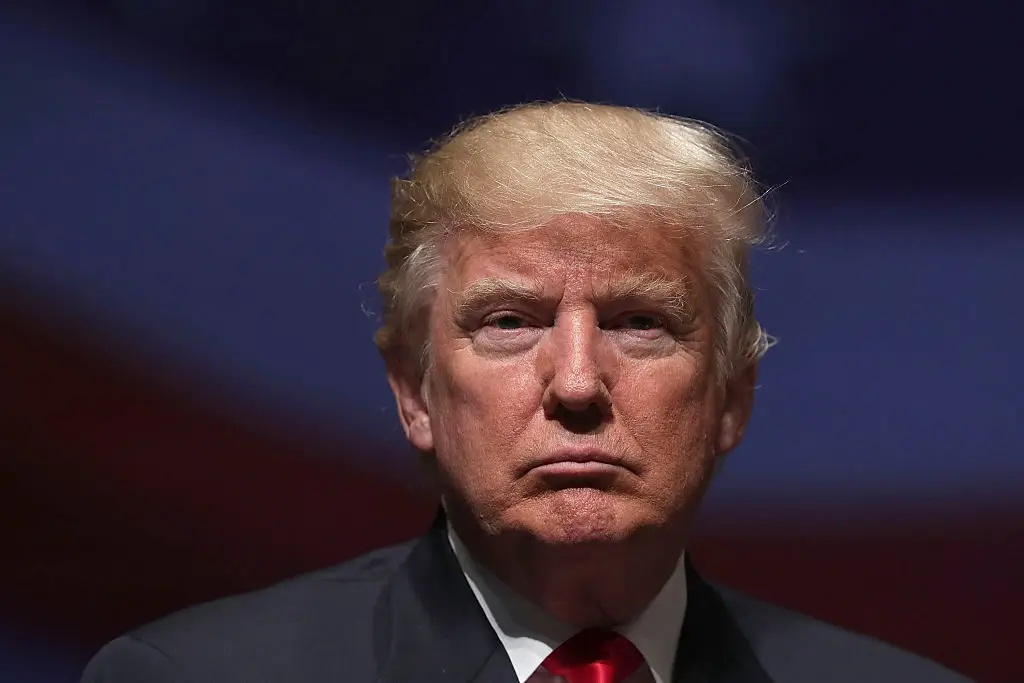 Former President of the United States Donald Trump surrendered to Justice this Tuesday (4) in New York. He will hear the charges that made him a defendant and he is officially in custody. The Republican arrived at the office of Manhattan District Attorney Alvin Bragg around 2:30 pm (Brasília time).
Trump is expected to remain in place for a while longer and hear the charges against him. The former American president will also have his fingerprints recorded and the expectation is that he will not be handcuffed or photographed, like other accused.
It is expected that the indictment will be open and that the allegations against him will be detailed. Trump has already said, through his lawyers, that he will plead not guilty and contest the charges.
Trump has been denounced for allegedly paying US$130,000 (about R$667,000) to porn star Stormy Daniels to buy her silence over an affair they allegedly had before the 2016 election. He is officially the first former president to face charges criminal.
On his way to court, Trump published on the social network Truth Social, a platform he created, and mocked the episode: "Going to the south of Mahattan, the court. It looks so SURREAL — WOW, they're going to arrest me. I can't believe this is happening in America. MAGIC [make America great again]".
Watch the moment he arrives at the Manhattan Courthouse:
🇺🇸 URGENT: Moment when Trump enters the Manhattan Courthouse to be arrested and indicted.pic.twitter.com/NbSvvgkLLd

— Central da Política (@centralpolitcs) April 4, 2023
He got out of an SUV and waved to his supporters on Tuesday. Then he was escorted to the prosecutor's office. Trump entered the courtroom through a special door that leads to a private elevator.
The exact charges against him will only be revealed when he appears before Supreme Court Judge Juan Merchan, who will be responsible for hearing the case. The appearance of the former president in court is the first step in the process, which will count a series of hearings until the trial, the last step for jurors to define whether he is guilty or not.
Join our WhatsApp group, click this link
Join our Telegram channel, click this link
Source: https://www.diariodocentrodomundo.com.br/trump-se-entrega-a-justica-de-ny-e-esta-sob-custodia-da-policia/