Top 20 misheard song lyrics and odd alternatives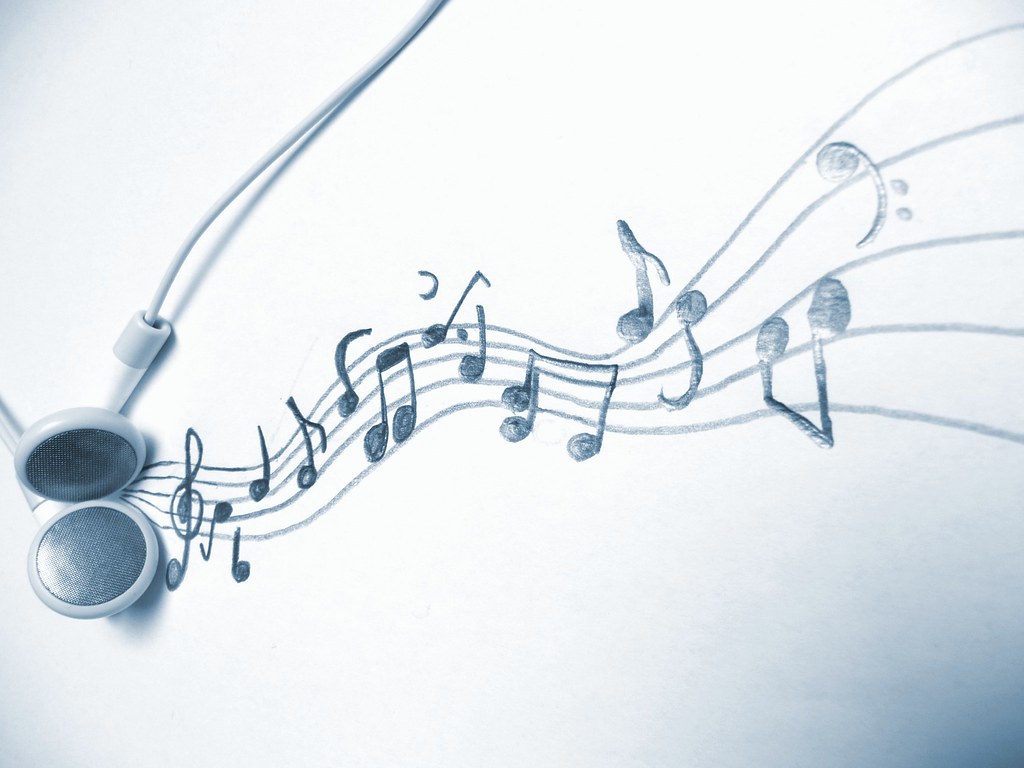 Millions of Brits are consistently mishearing some of the world's best known song lyrics and replacing them with their own baffling alternatives.

A poll found four-out-of-ten people sing the wrong words of popular tunes including Abba's Dancing Queen, Nirvana's Smells Like Teen Spirit and Bohemian Rhapsody by Queen.

REM's 1993 hit The Sidewinder Sleeps Tonite was revealed as the most confusing track, with Brits getting the line "Call me when you try to wake her" mixed up with "Calling Jamaica".

Purple Haze, by Jimi Hendrix was second in the poll, thanks to the line "Excuse me while I kiss the sky". Instead, Brits sing "Excuse me while I kiss this guy".

Other misheard lyrics include song by the Bee Gees, Annie Lennox and Take Twat… at least that's what we think they said.
A spokesman for Cerumol Olive Oil Ear Drops, which carried out the survey, said: "Some of the misheard lyrics in this poll are really quite amusing, but I'm sure the songs weren't intentionally written to confuse fans.

"Song lyrics and sounds in general can be interpreted in many ways and what one person hears can be different to the next.

"When you finally find out the true meaning of a song after singing it incorrectly for years it can be quite satisfying, although you may feel a bit foolish."

Top 20 most common misheard lyrics:

1. REM – The Sidewinder Sleeps Tonite
Real lyric: "Call me when you try to wake her
Misheard lyric: "Calling Jamaica"

2. Jimi Hendrix – Purple Haze
Real Lyric: "Excuse me while I kiss the sky"
Misheard Lyric: "Excuse me while I kiss this guy"

3. Aerosmith – Dude Looks Like A Lady
Real Lyric: "Dude looks like a lady"
Misheard Lyric: "Do just like a lady"

4. The Foundations – Buttercup
Real Lyric: "Build me up buttercup"
Misheard Lyric: "Fill me up buttercup"

5. Adele – Chasing Pavements
Real lyric: "Should I give up, or should I just keep chasing pavements"
Misheard lyric: "Should I give up, or should I just keep chasing penguins"

6. Bon Jovi – Living On A Prayer
Real Lyric: "It doesn't make a difference if we make it or not"
Misheard Lyric: "It doesn't make a difference if we're naked or not"

7. ABBA – Dancing Queen
Real Lyric "Dancing queen, Feel the beat from the tambourine, oh yeah"
Misheard Lyrics: "Dancing queen, Feel the beat from the tangerine, oh yeah"

8. John Travolta & Olivia Newton-John – One That I Want
Real Lyric: "You're the one that I want"
Misheard Lyric: "You're the wobbly one"

9. Nirvana- Smells Like Teen Spirit
Real Lyric: "Here we are now, entertain us"
Misheard Lyric: "Here we are now, in containers"

10. Queen – Bohemian Rhapsody
Real lyric: "Spare him his life from this monstrosity"
Misheard lyric: "Spare him his life for this one cup of tea"

11. Johnny Nash- I Can See Clearly Now
Real Lyric: "I can see clearly now the rain has gone"
Misheard Lyric: "I can see clearly now Lorraine has gone"

12. Madonna- Papa Don't Preach
Real Lyric: "Papa don't preach"
Misheard Lyric: "Poppadom Peach"

13. Queen – Bohemian Rhapsody
Real Lyric – "Scaramouche, Scaramouche, will you do the Fandango"
Misheard lyric: "Scallaboosh, Scallaboosh, will you to the banned tango"

14. Bee Gees- Stayin' Alive
Real Lyric: "Stayin' alive, stayin' alive"
Misheard Lyric: "Steak and a knife, steak and a knife"

15. Prodigy – Out of space
Real lyric: "I'll take your brain to another dimension. Pay close attention"
Misheard lyric: "I'll take your brain to another dimension. Hey close the kitchen"

16. ABBA – Dancing Queen
Real lyric: "See that girl, watch that scene, dig in the dancing queen"
Misheard lyric: "See that girl, watch her scream, kicking the dancing queen"

17. ABBA – Mamma Mia
Real lyric: "How can I resist you"
Misheard lyric: "Have I got a sister"

18. Take That – Babe
Real lyric: "Babe"
Misheard lyric: "Dave"

19. Blue Oyster Cult- Don't Fear The Reaper
Real Lyric: "Seasons don't fear the reaper"
Misheard Lyric: "Jesus don't fear the reaper"

20. Annie Lennox- There Must Be An Angel
Real Lyric: "Must be talking to an angel"
Misheard Lyric: "Must be talking to a ninja"