The Government will enter the ownership of Telefónica through the SEPI in the midst of the Saudi landing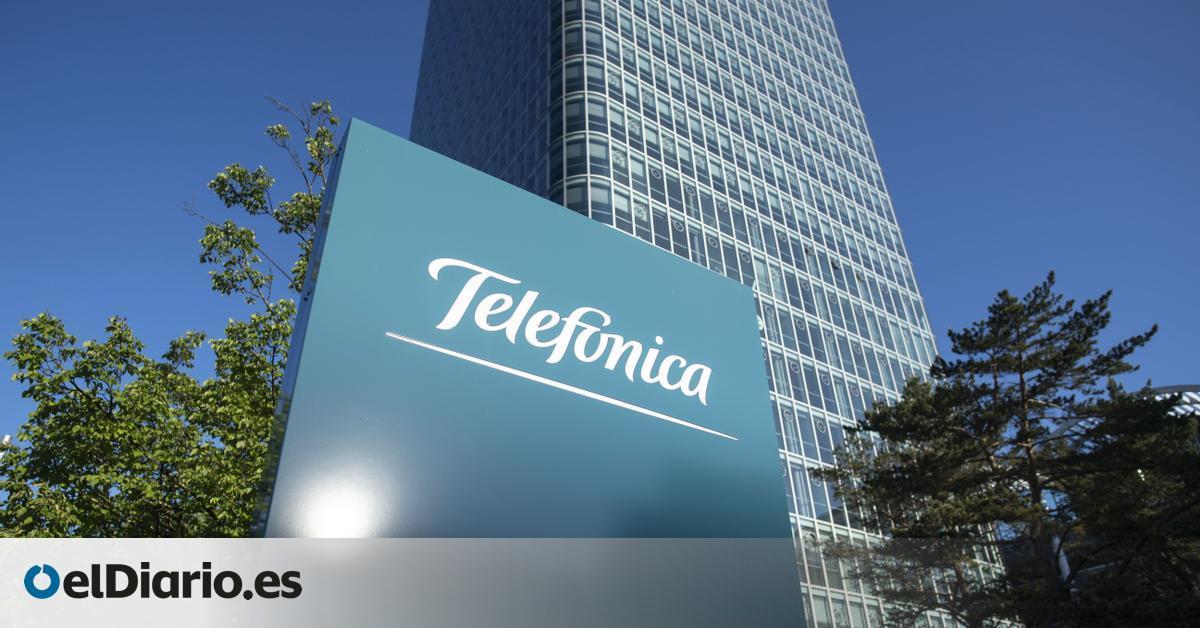 The Government finalizes the return of the State to the ownership of Telefónica. A quarter of a century after privatization, SEPI announced this Tuesday that it is carrying out an "exploratory analysis" to acquire a stake in the telecommunications company. This movement is part of the landing that the Saudi State has announced through STC with up to 9% of the group's shares.
This operation was advanced this Monday by El Confidencial and publicly cooled by the Government. "There are many rumors and speculations, but the Government does not make any public consideration since it is sensitive information on the stock market," said sources from the Ministry of Economic Affairs.
Now the SEPI has issued a statement in which it recognizes that it is exploring the return of Telefónica's capital, although without specifying in what percentage. "Such analysis by SEPI does not presuppose the adoption of a decision that involves said acquisition," adds the brief note.
STC, the Saudi state operator, announced on September 5 its intention to become a shareholder in Telefónica in a multi-step operation with the objective of reaching 9.9% of the capital. This operation requires the endorsement of the Government as the anti-takeover shield is in force and as it is, more specifically, a strategic company with defense contracts.
Telefónica was completely privatized in the late 1990s as part of a large-scale plan by the Government of José María Aznar to divest itself of all state participation in the private sector. However, in countries like France or Germany, the State remains present in its main national operators, Orange and Deutsche Telekom, respectively.
Source: www.eldiario.es