the erotic comic book character that inspired the creation of Barbie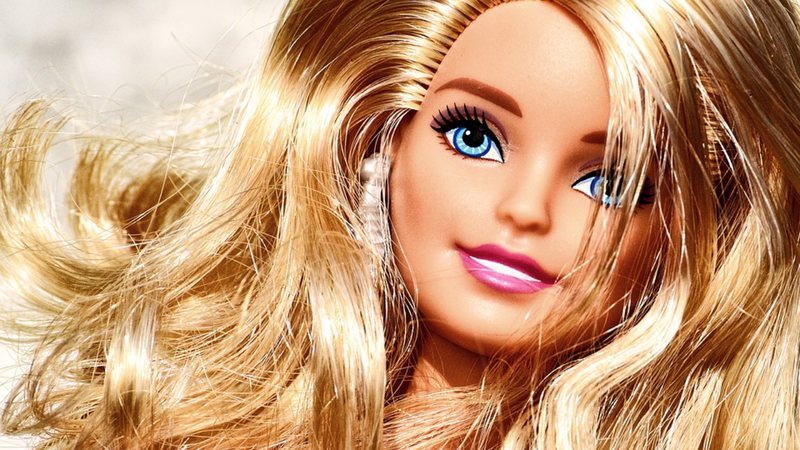 The idea for Barbie started when Ruth watched her daughter, Barbara, playing with paper dolls, a practice that dates back to the 18th century, when French women used these models to try on clothes.
In 1956, during a trip to Switzerland, Ruth was inspired by Lilli, an adult comic book character known for her relationships with rich men, whose stories were published in the German newspaper Bild. It was from this source that the idea for the body of the iconic Barbie doll came about. The controversy surrounding its origins gained prominence in the media.
A rather curious detail is that Lilli was described as a "call girl", which can mean a kind of telephone attendant, but this slang in English and German is also used to refer to a "call girl" or "luxury escort".
In an interview with a fashion foundation in Switzerland, Rolf Hausser, Lilli's creator, described the character as "sexy, young, innocent and fresh". In addition, he emphasized that Lilli was "independent and, most importantly, no one could say that she was not a virgin."
Years later, Rolf Hausser remembered that the version of his creation was a big hit with American girls, and he was outraged when he realized that this doll was his Lilli with a different name. He questioned: "What did these people do? They stole my doll? I didn't know what happened."
Rolf Hausser considered suing Mattel. However, his brother suggested that their company, O&M Hausser, sell the patent on the doll.
Join our WhatsApp group, click this link
Join our Telegram channel, click this link
Source: https://www.diariodocentrodomundo.com.br/sexy-inocente-e-fresca-a-personagem-de-quadrinhos-eroticos-que-inspirou-a-criacao-da-barbie/