"Safety is pure waste," said CEO of Titanic submarine company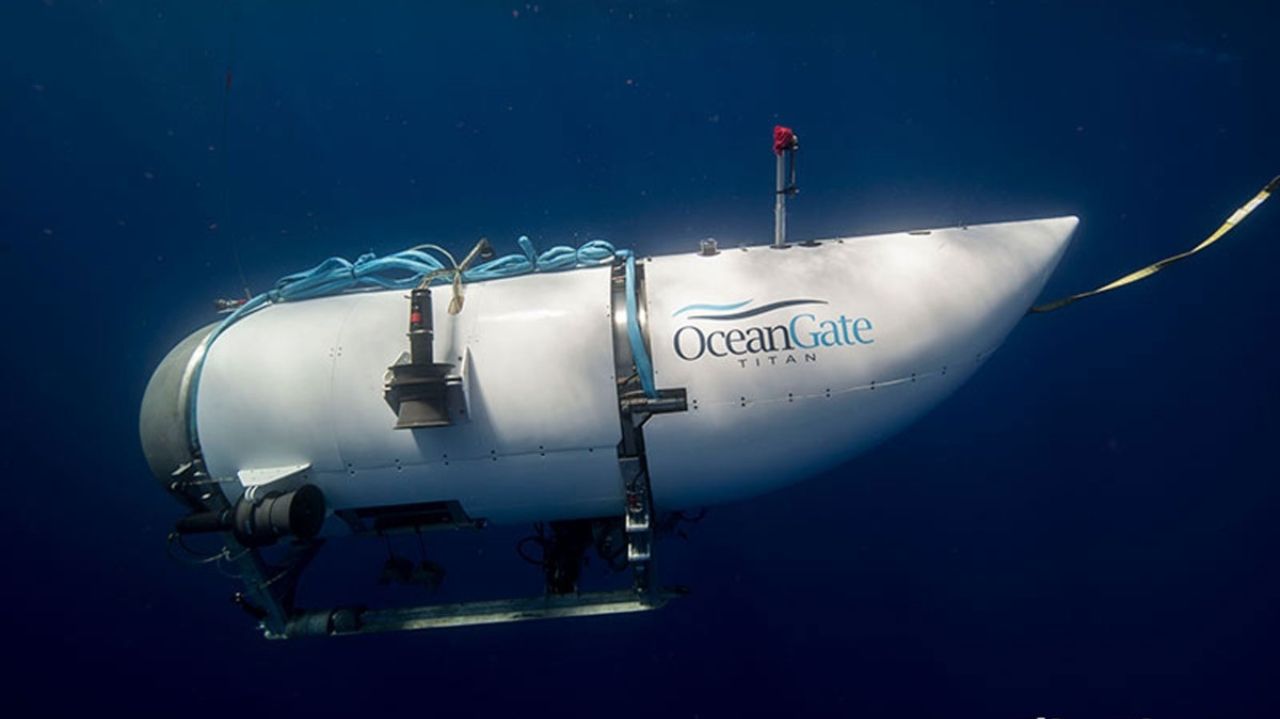 The CEO of the missing tourist submarine with five people on board has revealed his fears about the trip last year.
Stockton Rush, who runs OceanGate Expeditions, is one member of a five-person crew that submerged 12,5000 feet underwater as part of a $250,000-a-head Titanic tour yesterday.
Also on board is British billionaire Hamish Harding, along with French explorer Paul-Henry Nargeolet, Pakistani businessman Shahzada Dawood and his son, Suleman.
They left at 4am yesterday morning, but lost communication with the mothership an hour and 45 minutes later.
In an interview last year, Rush said the explorers would be safe and have the oxygen they need to survive.
But he then added that there was a "limit" to security.
He told CBS News, "You know, there's a limit. Sometime security is just pure waste. I mean, if you just want to be safe, don't get out of bed," he said.
"Don't get in your car. Do not do anything. At some point, you're going to take some risk, and it's really a risk/reward issue. I think I can just as safely do that by breaking the rules."
Rush then added that he was more concerned about the submarine's ability to re-emerge.
"What worries me most are things that would prevent me from reaching the surface," he said.
Join our WhatsApp group, click this link
Join our Telegram channel, click this link
Source: https://www.diariodocentrodomundo.com.br/seguranca-e-puro-desperdicio-disse-ceo-da-empresa-do-submarino-do-titanic/