Russia paid US$ 1 billion to the Wagner group last year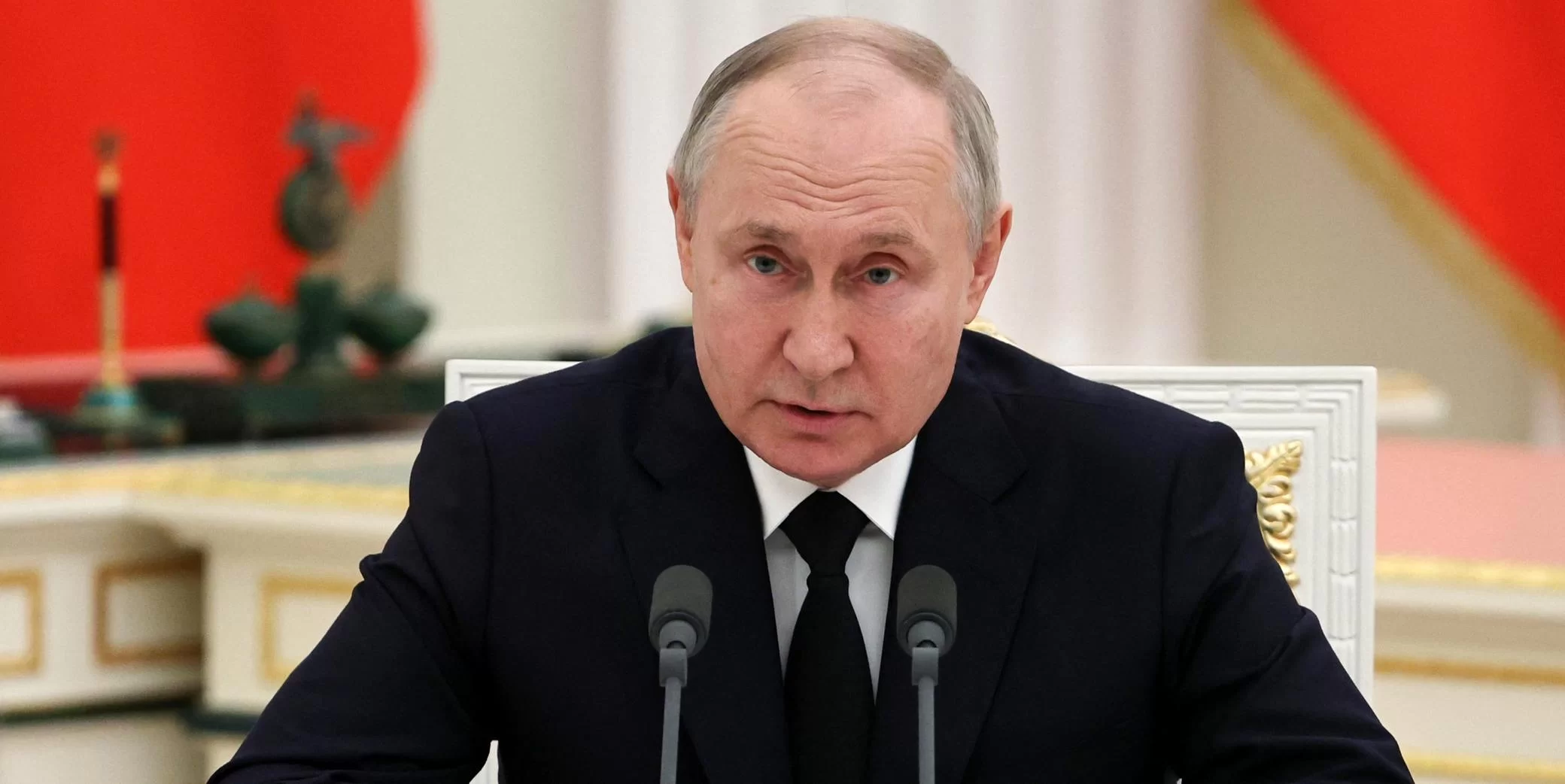 Russian President Vladimir Putin said on Tuesday (27) that the country paid $1 billion last year (4.7 billion reais at current exchange rates) to the Wagner paramilitary group, three days after a failed armed rebellion. .
"Between May 2022 and May 2023, the state allocated 86.262 billion rubles (one billion dollars) in payments to the Wagner group," Putin said during a meeting with military commanders shown on Russian television.
The Russian president said that the state had "fully financed" Wagner and highlighted that the company Concord, Yevgeny Prigozhin's group, "earned at the same time 80 billion rubles" (about 937 million dollars, or 4.4 billion reais in the current quotation).
"I hope that during these operations no one has stolen or, so to speak, 'stolen little'", he added.
"Sure, we'll take care of [comprovar] everything," he promised.
Before the conflict in Ukraine, the Kremlin denied for years that it had any relationship with the Wagner group.
In addition to economic considerations, the Russian authorities announced today that they are preparing to transfer the "heavy" military equipment of the Wagner group to the Russian Army.
Yesterday Vladimir Putin said that the Russian state directly financed the Wagner group of mercenaries, injecting Prigozhin's group with the equivalent of US$ 1.3 billion between May/22 and May/23. The "problem" is that in 2022 Putin said that the Russian government had nothing to do with… pic.twitter.com/6HyGht0wA1

— Today in the Military World (@hoje_no) June 28, 2023
The group's fighters will be able to choose to join the Army, move to Belarus, or "return to their homes".
Originally Posted by Correio do Povo
Join our WhatsApp group, clicking on this link
Join our Telegram channel, click this link
Source: https://www.diariodocentrodomundo.com.br/putin-russia-pagou-us-1-bilhao-ao-grupo-wagner-no-ultimo-ano/