remember the trajectory of the Queen of Rock n' Roll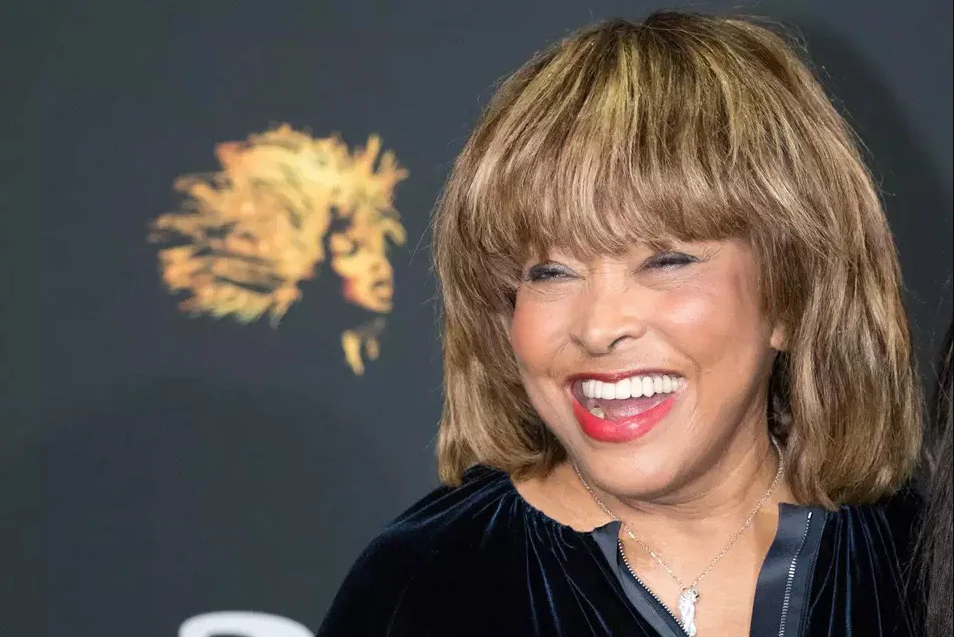 Considered the queen of rock n' roll, Tina Turner died at the age of 83 this Wednesday (24), at her home in Küsnacht, Switzerland. According to an aide, she died "peacefully after a long illness". She began her career in the late 1960s with her ex-husband, Ike Turner, who died of a cocaine overdose in 2007.
Known for hits like "What's Love Got to Do with It", "The Best" and "We Don't Need Another Hero", her solo career began in the 1980s. Tina has won eight Grammy Awards and has sold over 100 million copies. discs worldwide.
After the end of her marriage to Ike, marked by fights and scandals, she started from scratch. At first, when she was broke, she lived with a friend and opened for other groups like the Bee Gees. She bet on rock, influenced by the Rolling Stones and David Bowie, to adopt a new musical style after the end of the duo with her ex-husband.
She received the title of queen of rock at the age of 45 after releasing the album "Private dancer". At the time, the hit "What's Love Got to Do with It" made the singer sell more than ten million copies worldwide. In 1986, she launched the biography "I, Tina: the story of my life", when she detailed her professional and personal trajectory with her ex-husband, revealing the aggressions she suffered at the time.
In addition to music, Tina also acted in theaters, in the films "Tommy" (1975) and "Mad Max – Beyond Thunderdome" (1985). She also recorded the soundtrack for several other films, such as "007 against Golden Eye" (1995).
In 1993, during a show in Australia, she received the pilot Ayrton Senna on stage and dedicated the song "The Best" to him. Remember:
Join our WhatsApp group, click this link
Join our Telegram channel, click this link
Source: https://www.diariodocentrodomundo.com.br/tina-turner-relembre-a-trajetoria-da-rainha-do-rock-n-roll/