PF investigates the use of Brazil as a breeding ground for Russian spies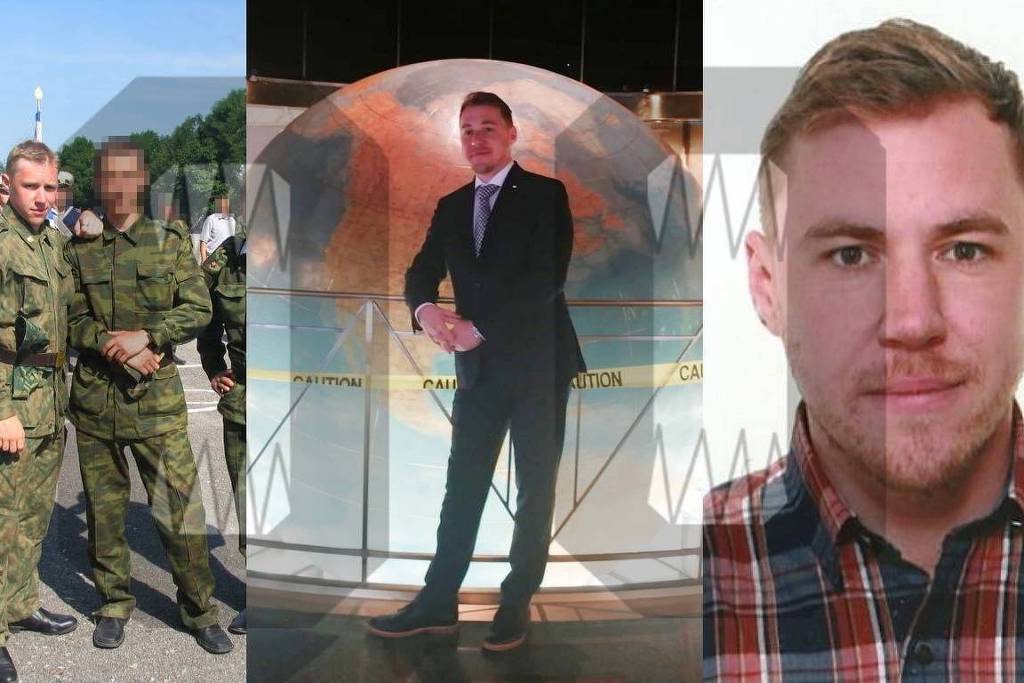 The discovery of three cases of alleged Russian spies operating around the world under Brazilian identities raised the alarm in the Federal Police (PF) in 2022 and raised the suspicion that the country is being systematically used to train illegal agents by the Russian government. With information from Folha de S.Paulo.
Sergei Vladimir Cherkasov, detained in the Netherlands and sent to Brazil in April, Mikhail Mikushin, detained in Norway in October, and the alleged spy appointed by Greek authorities by the surname Chmirev used fake Brazilian identities to work for Russian intelligence services.
By falsifying documents, the alleged spies impersonated Viktor Muller Ferreira, José Assis Giammaria and Gehard Daniel Campos Wittich.
For investigators, the ease of obtaining a birth certificate in Brazil and then other documents until you get to the passport is an attraction for spy agencies. In addition, the good reputation of the Brazilian passport in the world is pointed out as an important factor for the increase in the number of cases of illegal spies whose identities were "heated up" in Brazil.
In the case of Tcherkasov, the PF's intelligence sector collaborated with authorities in the United States and other countries during the arrests. According to the investigations, the Russian got his documents supposedly by corrupting a notary public. The relationship between the two is investigated in the investigation opened to investigate money laundering and corruption.
The agency tracked cash transactions received by the alleged agent, reaching members of the Russian government based in Brazil. For this, the investigators crossed images of the closed circuit of a bank agency in Rio de Janeiro with records of visitors to the prison where the Russian was being held.
Join our WhatsApp group, clicking on this link
Join our Telegram channel, click this link
Source: https://www.diariodocentrodomundo.com.br/pf-investiga-uso-do-brasil-como-celeiro-de-espioes-da-russia/