Number of Brazilians arrested abroad has tripled in the last 11 years, says Itamaraty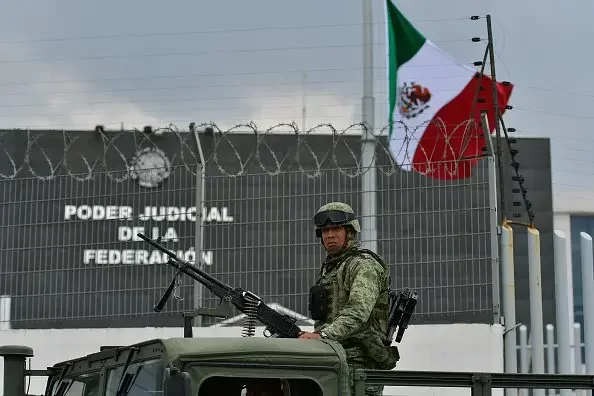 In the last 11 years, the number of Brazilians arrested in other countries has tripled, according to figures from the Ministry of Foreign Affairs. According to Itamaraty, the total number of Brazilian citizens in prisons in other countries in 2022 was 7,800, a number 212% higher compared to 2011 data, when 2,500 people were detained in other nations.
There are still 37,300 Brazilians who did not enter the index and who were detained when trying to cross the US border illegally. This data is from the US government.
Files sent by Itamaraty to the Metrópoles website, which obtained documents via the Access to Information Law (LAI), detail the country of arrest, type of crime, judicial situation and other information. The material ranges from 2011 to 2022.
Number of Brazilians arrested abroad per year
In 2022, 4,000 Brazilians were imprisoned in North America, that is, the continent concentrates 51% of the arrests of citizens of Brazil across the globe. In Mexico alone, 3,709 people are in jail for violations of entry rules into the country. The information is from Metrópoles.
Another 2,000 individuals are imprisoned in Europe (27% of the total), and 1,100 (15%) in South America.
According to professor of international law João Batista Rodrigues, assistance from consulates to Brazilians is more complicated for prisoners in countries with a stricter penal code. He cites the Philippines as an example. "In the Philippines, the penalty for the crime of trafficking is death, and we don't have that in Brazil".
Join our WhatsApp group, click this link
Join our Telegram channel, click this link
Source: https://www.diariodocentrodomundo.com.br/quantidade-de-brasileiros-presos-no-exterior-triplicou-nos-ultimos-11-anos-diz-itamaraty/