Milan Kundera, author of 'The Unbearable Lightness of Being', dies at 94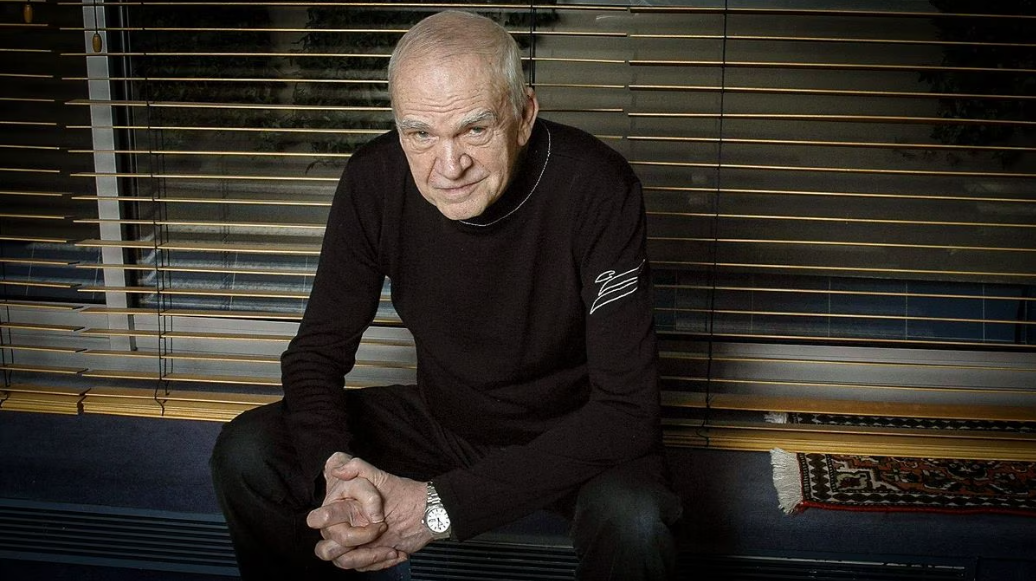 Czech writer Milan Kundera, author of the novel "The Unbearable Lightness of Being", has died, public broadcaster Czech Television reported on Wednesday. He was 94 years old.
Kundera gained notoriety for his style portraying themes and characters that fluctuated between the mundane realities of everyday life and the high world of ideas.
He was born in the city of Brno but emigrated to France in 1975 after being ostracized for criticizing the Soviet invasion of Czechoslovakia in 1968.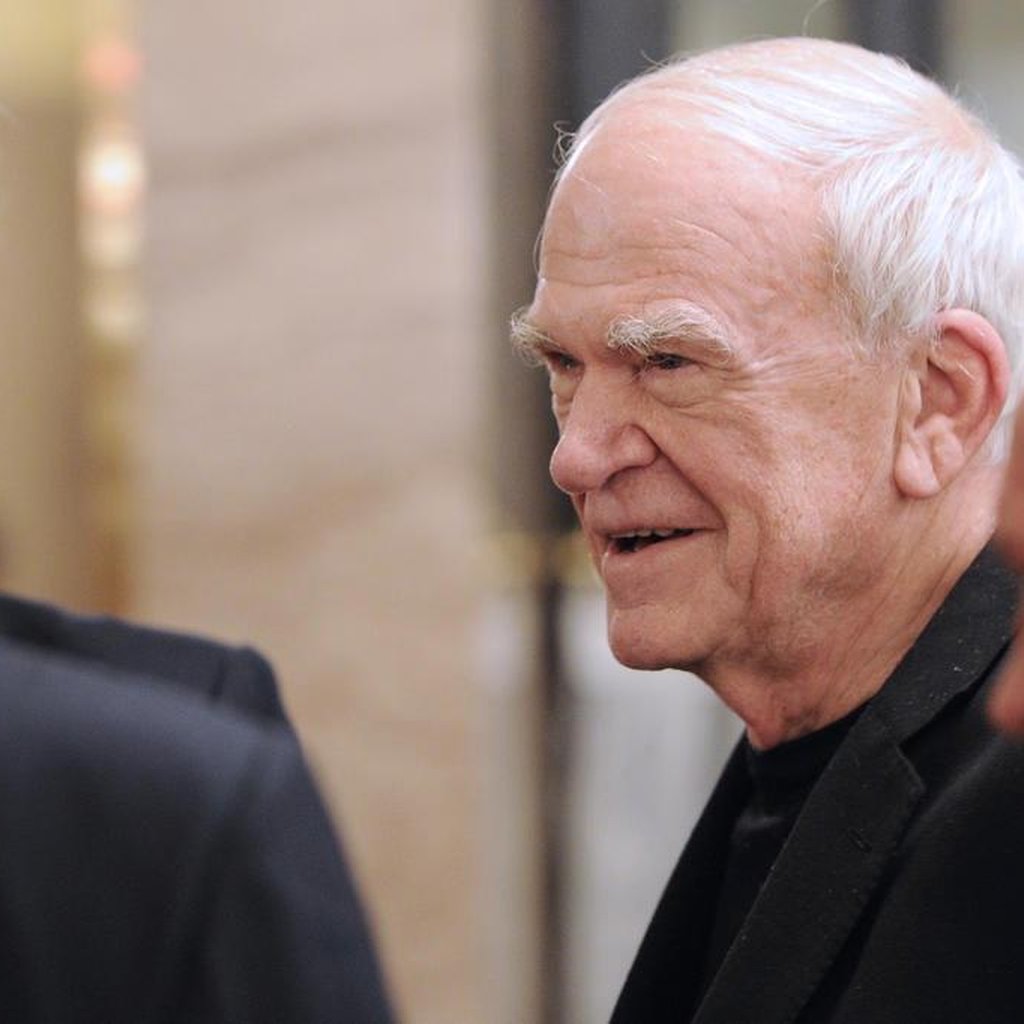 His novels are usually about choices and disappointments. His books frequently criticize the communist regime and the subsequent Russian occupation of his country, in 1968, when he was exiled and his work was banned in what was then Czechoslovakia. His greatest novel "The Unbearable Lightness of Being", released in 1983, only had its first edition in Czech in 2006.
In 2019, Kundera regained Czech nationality, with the support of the Czech embassy in Paris, with apologies from the Czech ambassador, on behalf of his government, for the persecution that the author had been the target of for years.
Among other awards, Milan Kundera received, for his body of work, the "Common Wealth Award" for Literature (1981) and the "Jerusalem Award" (1985). His main work, "The Unbearable Lightness of Being" was adapted for the cinema in 1988, under the direction of Philip Kaufman and with Daniel Day-Lewis, Juliette Binoche and Lena Olin in the cast. Received 2 Oscar nominations and worldwide recognition. Since then Milan Kundera has never authorized the film adaptation of his novels.
Join our WhatsApp group, clicking on this link
Join our Telegram channel, click this link
Source: https://www.diariodocentrodomundo.com.br/milan-kundera-autor-de-a-insustentavel-leveza-do-ser-morre-aos-94/