Lula's trip to China could generate discomfort with the US; understand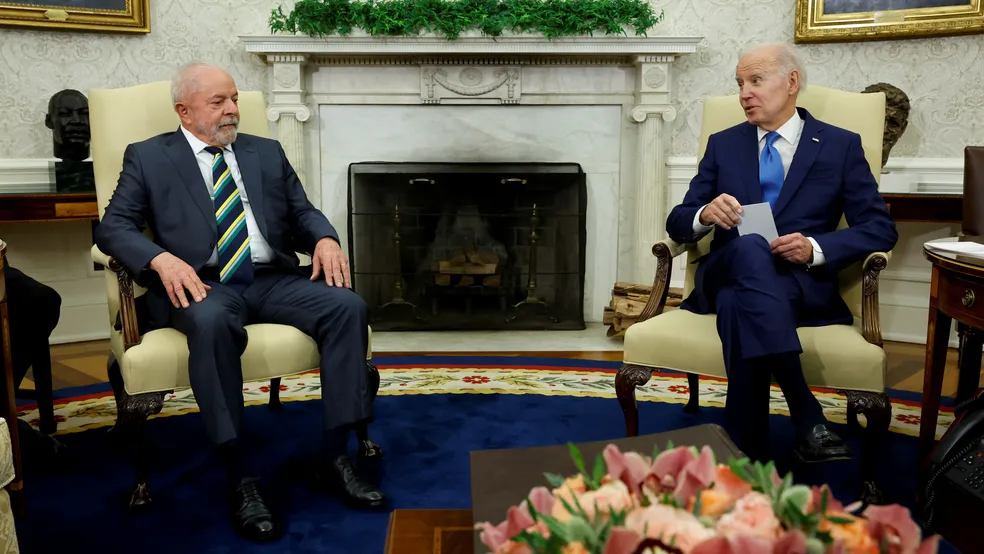 President Luiz Inácio Lula da Silva's (PT) visit to China, next week, will include activities that could generate discomfort in the government of US President Joe Biden, according to a report by the newspaper O Globo. The trip to the Asian country will take place just a month and a half after the PT member visits the US.
In the Brazilian government, the concern is to maintain balance in the dispute between the two superpowers for hegemony. According to official sources, Brazil and China may activate a Chinese financing fund of R$ 20 billion.
In this way, the South American country can enter the list of priority countries for tourism from the Asian giant. In addition, the two countries will seal an understanding to develop the sixth generation of Sino-Brazilian satellite and, on the initiative of the Lula government, there could be a joint declaration on climate.
One of the activities that can generate some discomfort in the US government is the visit to the technological giant Huawei, considered, since 2021, a security risk by US authorities on suspicion of using its equipment for espionage.
The visit to Huawei, however, came about at an invitation from the Chinese company, as confirmed by sources linked to it. It is worth noting that, in recent weeks, Brasilia and Beijing have worked intensely to draw up a list that could reach 30 bilateral agreements.
Join our WhatsApp group, clicking on this link
Join our Telegram channel, click this link
Source: https://www.diariodocentrodomundo.com.br/viagem-de-lula-a-china-pode-gerar-mal-estar-com-eua-entenda/