Lula enters the list of the 100 most influential people of 2023 by Time magazine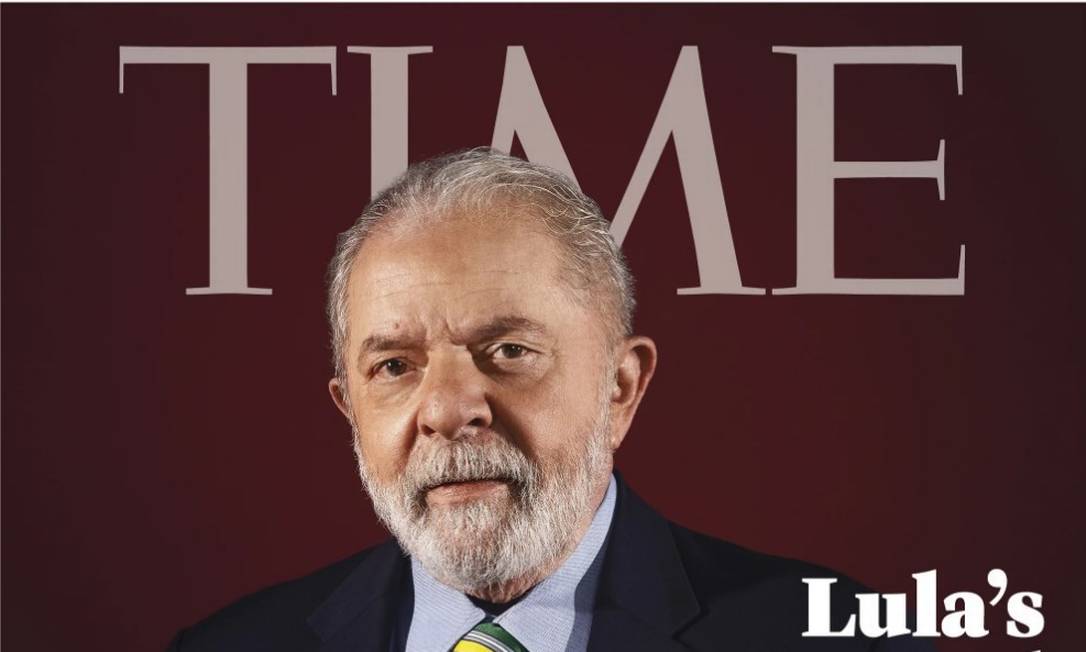 President Luiz Inácio Lula da Silva (PT) was included in the list of 100 most influential people in 2023 promoted by the American magazine Time. The selection was announced on Thursday (13).
Lula appears in the section dedicated to leaders. In addition to the petista, the presidents of the United States, Joe Biden, of Colombia, Gustavo Petro, the German chancellor, Olaf Scholz, and the wife of the president of Ukraine, Olena Zelenska, also appear in the compilation.
In justifying Lula's choice, the magazine pointed to the issue of the Amazon. The text dedicated to the Chief Executive was signed by Al Gore, Vice President of the United States during Bill Clinton's two terms (1993-2001).
He highlighted that the Brazilian president is in tune with the "flourishing" of climate action this year and will be "fundamental" in this decisive decade" for the climate. Gore also called Lula the "climate champion", in Portuguese, "climate champion".
"As president, Lula promised to strengthen Brazil's position in the world – renewing the country's commitment to democracy, justice and economic equity. But in no other area can it have a more significant impact than on the climate and biodiversity crises," he said in the text.
"After many years of increasing deforestation and wildfires, the Amazon is transforming itself from a carbon sink to a net source of emissions. President Lula promised to protect the Amazon, and has done so before – reducing deforestation by 72% in his previous term."
It is worth noting that the PT candidate had appeared on Time's list of the most influential in 2004 and 2010. The first time, he was called a "spokesperson for the developing world". In the second, documentary filmmaker Michael Moore described him as "an authentic son of the Latin American working class".
Join our WhatsApp group, clicking on this link
Join our Telegram channel, click this link
Source: https://www.diariodocentrodomundo.com.br/lula-entra-na-lista-das-100-pessoas-mais-influentes-de-2023-da-revista-time/