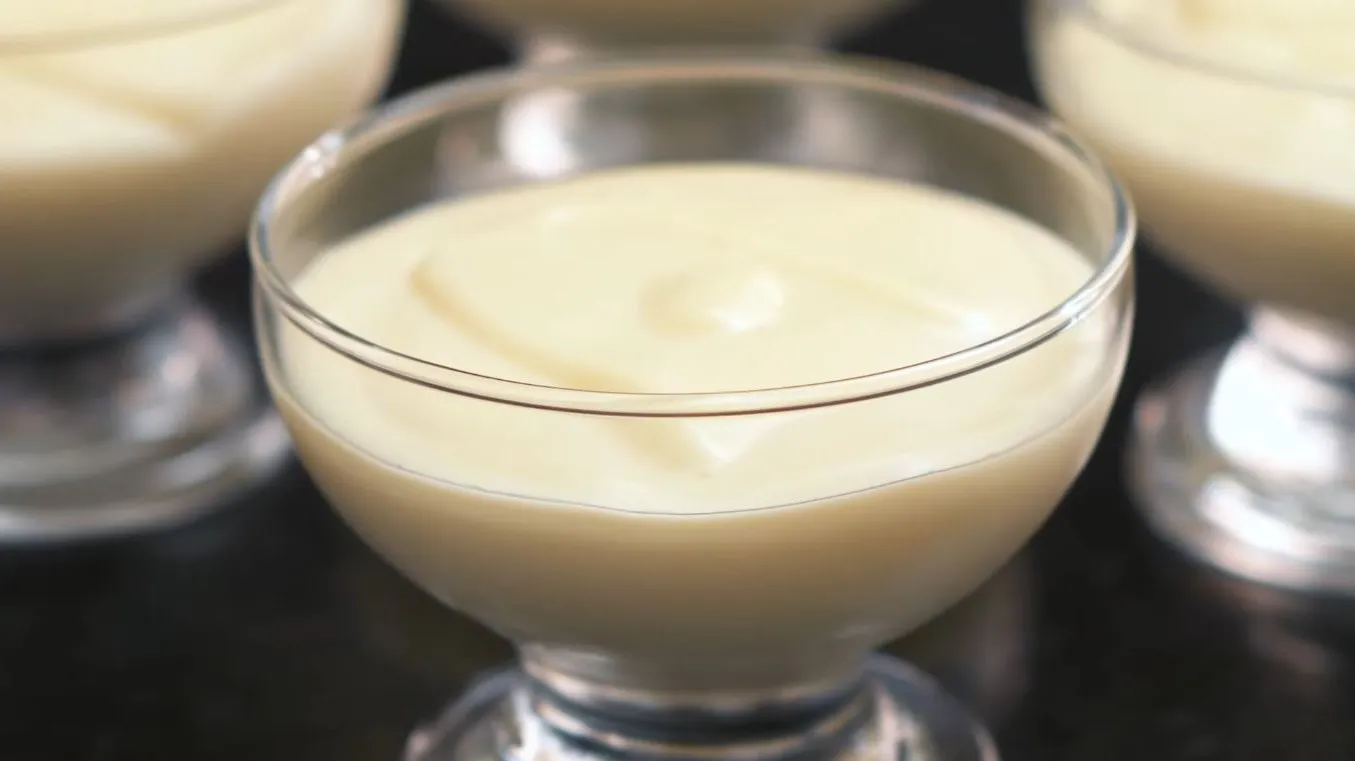 Lemon mousse is a simple dessert that is easy to make. Check out this 3-ingredient recipe that is delicious for you to serve your guests!
Lemon mousse
For your lemon mousse to be sensational, you will need to use the ingredients from the list below. 
Follow the steps and watch the video for more details.
Ingredients
100 ml of lemon juice

1 can of condensed milk

1 box of cream
Directions
In a blender, add 100ml of lemon juice;
Add 1 can of condensed milk;
Add 1 box of cream milk;
Beat well;
Your lemon mousse is ready!
Recipe Video