Lawsuits against Bolsonaro in The Hague are on the way to being accepted, says Jamil Chade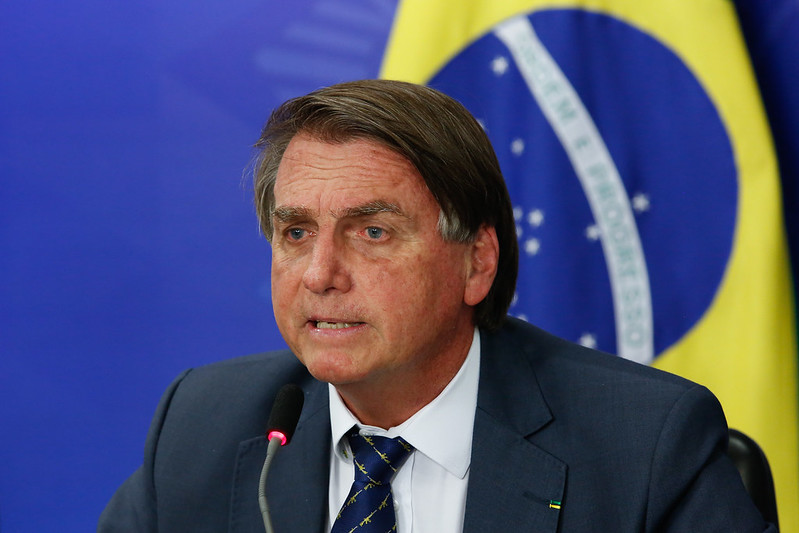 According to the column by Jamil Chade, from UOL, the lawsuits against former president Jair Bolsonaro (PL) at the International Criminal Court in The Hague are on their way to being accepted.
The accusations that weigh against the former chief executive are the dismantling of indigenous policies and possible crimes against these populations.
Three different sources in The Hague and in Brazil signaled that there are clear signs that the processes against the former president have gained a new pace and that there is a strong tendency towards admissibility of cases.
On Tuesday (02), Brazil will receive a UN representative whose mandate is to investigate risks of genocide among a population. Kenyan Alice Wairimu Nderitu, special adviser to the Secretary-General for the Prevention of Genocide, will stay in the country until May 12 and will focus her agenda on the situation of indigenous peoples and the Afro-Brazilian community.
In addition, Brazilian entities will submit a new report to the International Criminal Court, with details of the humanitarian crisis situation experienced by the Yanomami people. Again, the focus will fall on Bolsonaro.
Since 2020, Bolsonaro has been the target of different complaints at the International Criminal Court. At least one of them has been archived. But complaints regarding the situation of the indigenous people drew the attention of the court's attorney, who receives more than 700 complaints a year from around the world.
Cases like the one presented by the Articulação dos Povos Indígenas do Brasil pointed to crimes resulting from the dismantling of assistance to traditional populations. One of the trends in The Hague is to bring together, in a single assessment, the different evidence presented by different groups.
Join our WhatsApp group, clicking on this link
Join our Telegram channel, click this link
Source: https://www.diariodocentrodomundo.com.br/processos-contra-bolsonaro-em-haia-caminham-para-serem-aceitos-diz-jamil-chade/