Jujuy teachers. Elections in Cedems: the Morena list won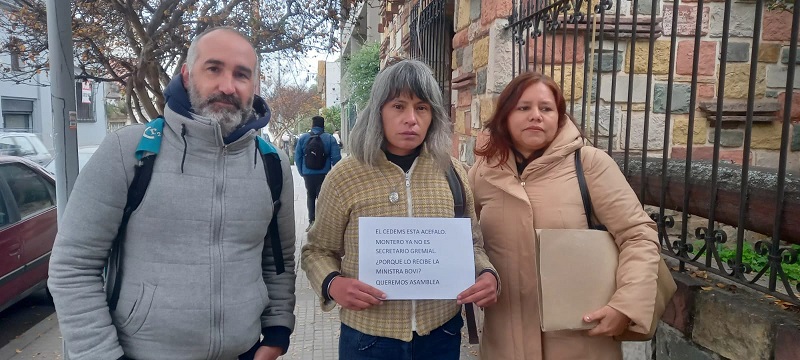 The Morena list obtained 848 votes (58%). The light blue list got 610 votes (42%). 1472 teachers went to vote, 44% of the register. The elected General Secretary is Mercedes "Mecha" Sosa.
It is a triumph of all the teaching that faced the union bureaucracy that united the three brocratic lists, supported by Montero and the government. Years of a union docile to the government of Gerardo Morales that advanced on the labor rights of teachers are over.
Last year, the trout election of Montero was stopped and new elections were called, which finally took place on March 31.
"We show that with militancy, unity and struggle, unions can be recovered," said Andrés García, a reference to the April 9 group made up of teachers from the PTS-Left Front.
"The challenge is to refound the union by and for teaching, the families of the students and the coordination with other unions to face the adjustment policies of the governments," García concluded.
Source: www.laizquierdadiario.com