Indicted in the USA in the case of bribery of the porn actress, will Trump be arrested? Can he compete? Understand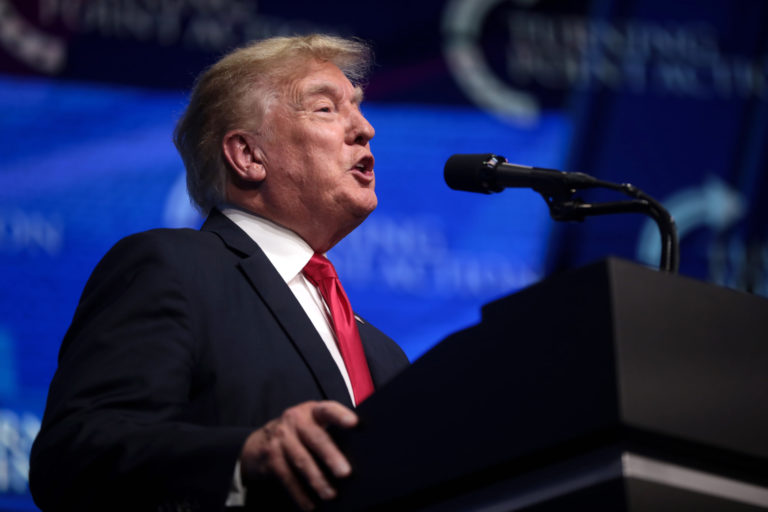 Former US President Donald Trump was indicted on Tuesday (21) in the case involving porn actress Stormy Daniels. The decision should be announced by the prosecution in the coming days.
According to the complaint, Trump paid $ 130,000 (about R $ 682,000) to the actress in 2016 so that she would not talk about an alleged extramarital relationship. He was elected that year.
The criminal charge is the first against a former US president and brings with it an array of legal issues not discussed in US courts in more than 230 years.
There is at least one certainty: even if Trump is convicted, he will not be barred from running for the White House.
The criteria for candidacy are in the Constitution of the country. If the candidate is a citizen born in the US, at least 35 years old, and if he has lived in the country for a minimum of 14 years, he cannot be vetoed, no matter how many charges and convictions he has on his resume.
This interpretation was fixed by the Supreme Court in 1969, when it decided that neither the House of Representatives nor the Senate have the power to "add qualifications" to those required by the Constitution for candidates for Congress – and, a fortiori, for candidates the White House.
Congress has the power to impeach an incumbent President.
If the president who is the target of an indictment in the House of Representatives is later found guilty in the trial that takes place in the Senate (which has never happened in the USA), the senators also have the possibility of preventing him from running again for the House. White.
The target of two impeachments in the House of Representatives (in 2019 and 2021), Trump was acquitted in the Senate on both occasions and the issue of his future eligibility was never discussed.
Even in an extreme scenario, if Trump maintains his candidacy for the White House after being accused, tried and sentenced to a prison term, he will not be the first to do so.
In 1920, Eugene V. Debs was a candidate for the Socialist Party USA when he was serving a ten-year prison sentence. Debs spoke out against enlisting soldiers to fight in World War I and was convicted of sedition.
Source: https://www.diariodocentrodomundo.com.br/indiciado-nos-eua-no-caso-de-suborno-a-atriz-porno-trump-sera-preso-ele-pode-concorrer-entenda/