In Argentina, coup attacks would hardly happen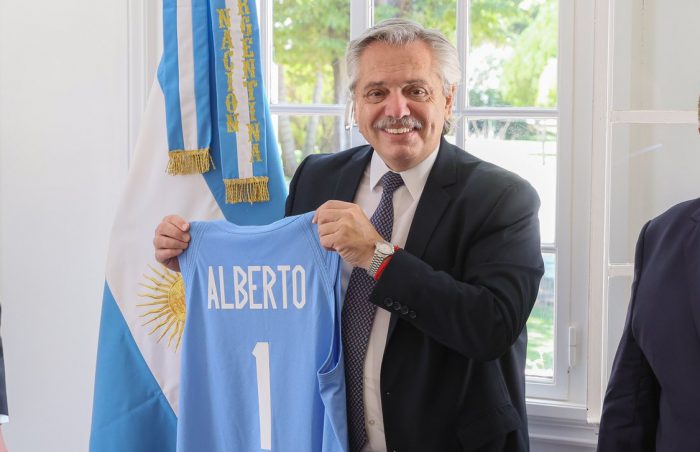 The president of Argentina, Alberto Fernández, said, in an interview for Folha de S. Paulo, on Thursday (19), that an attempted coup like what happened in Brazil on January 8 would hardly happen in Argentina since, according to According to him, the Armed Forces of the neighboring country are "aligned with institutions". However, he recalled the attack on Cristina Kirchner, his deputy.
"What Brazil experienced should call the attention of the country and the continent. Something like this would hardly happen in Argentina, because we have Armed Forces aligned with institutions. But we had a very serious episode, which was the attack on Vice President Cristina Kirchner. There is a certain sector of the Latin American right that thinks that violence is an adequate way to fight democracy, to threaten society. We must be alert, without allowing this to happen anywhere," said Fernández.
The Argentine president praised the way in which Lula reacted to the coup attacks in Brasilia: "Lula solved the problem very well, calling on the other two Powers and defending the institutionality of Brazil". Fernández will receive the Brazilian president this Sunday (22nd), in Buenos Aires, for a meeting of the Community of Latin American and Caribbean States (Celac). This is Lula's first trip abroad since he took office again, on January 1st.
Join our WhatsApp group, clicking on this link
Join our Telegram channel, click this link
Source: https://www.diariodocentrodomundo.com.br/fernandez-na-argentina-ataques-golpistas-dificilmente-aconteceriam/